HTC Sensation 4G really clears the FCC, no doubt about it anymore
3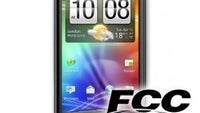 It was only days ago when we were pretty sure that the
HTC Sensation 4G
had
successfully passed the FCC's rigorous testing procedures
. However, the latest piece in the puzzle solves the mystery, but creates another.
You see, the
HTC Sensation 4G
has indeed been given the thumbs up by the FCC meaning that its launch for T-Mobile is pretty close to becoming a reality. We know because while browsing through the commission's web page, we stumbled upon a smartphone bearing the PG58130 model number, which was
clearly labeled as the HTC Sensation 4G
. If that is not enough of a clue, the device boasted a 1700 MHz radio making it a perfect fit for T-Mobile's 4G wireless network. What sparked our curiosity is that the smartphone, which we were trying to identify 3 days ago, had
a different model number
– PG58100. This may eventually turn out to be anything from a slightly different Sensation 4G modification to a whole new device.
Now, some of you may ask where the T-Mobile myTouch 4G (a.k.a. HTC Doubleshot) is in this equation. After all, it was believed that exactly that device was hiding behind the PG58100 model number. Well, sorry to disappoint you, but
it is not the Doubleshot
that we are dealing with here. The Doubleshot's ROM just leaked on the web revealing that its model number is going to be PG59100.
If everything unfolds as planned, we should see the HTC Sensation 4G launching this summer,
supposedly as early as next month
.
source:
FCC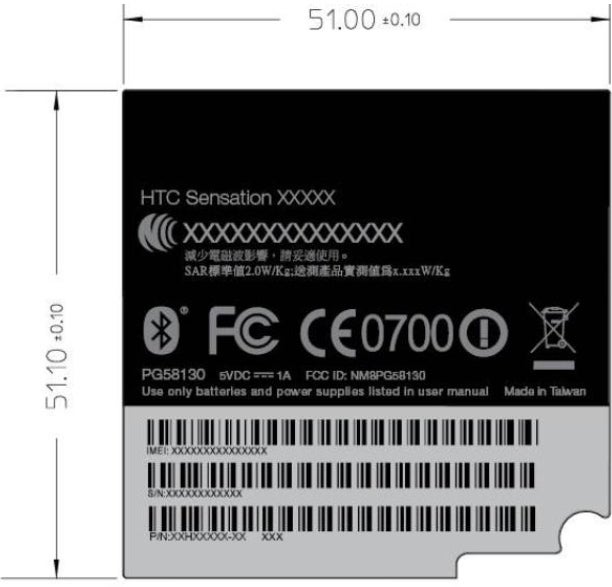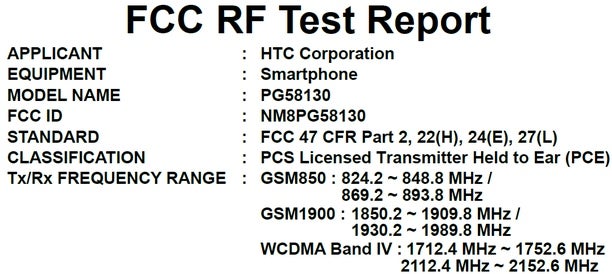 Recommended Stories