HTC Nexus 9 to be unveiled on October 15th: release date set for Nov 3rd, price said to be $399
42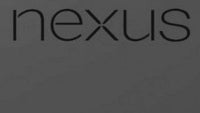 Where's smoke there must be fire: Google's next Nexus tablet is coming and it will arrive under the Nexus 9 moniker with an official unveiling on October 15th and a release date on November 3rd, retailing for a price of $399, according to inside sources speaking for Brightsideofnews.com.
The Nexus 9 is expected to feature a very high resolution and be powered by Nvidia's Tegra K1 system chip. There's no clarity whether we'd see the quad-core 32-bit version of the K1 chip or the dual-core 64-bit version (which will clearly be a better fit for the 64-bit-optimized Android L). We do know, however, that Nvidia dropped the following hint on its blog:
"And for hard-core Android fans, take note that we're already developing the next version of Android – "L" – on the 64-bit Tegra K1."
What this means is most likely that the Nexus 9 could launch with the 64-bit K1, featuring a dual-core Nvidia Denver CPU. Of course, another big highlight of the K1 chip is that it comes with a 192-shader Kepler GPU that we've seen rank on the top of graphics benchmarks. Of course, it will also have to deal with the load of the high resolution of the Nexus 9, and expectations are for the 9-inch screen to arrive with a Quad HD resolution (2560 x 1600 pixels).
The higher, $399 price is also a bit of a surprise given that Google's last two 7-inch tablets were priced around the $200 price point, so this time around, it's clear that the company is gunning for a more high-end device.
Finally, Google seems to also break the Google Play exclusivity model and the Nexus 9 is expected to arrive at other retailers as well. So far, Play Store exclusivity often meant a device would get limited sales numbers. This move will open up the Nexus tablet series to a wider audience.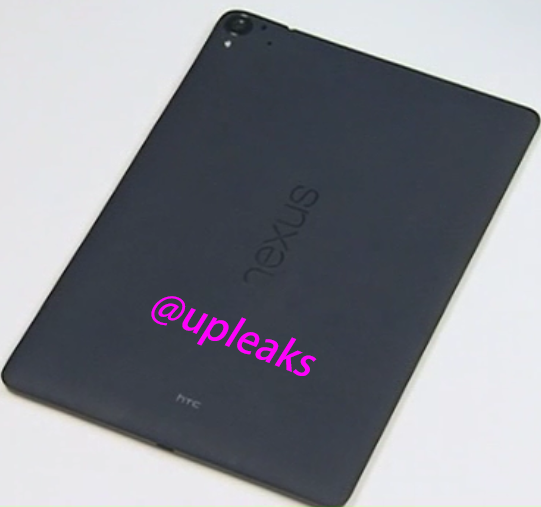 Alleged Nexus 9 image (unconfirmed)
Recommended Stories