HTC EVO 3D to launch across Europe in July
3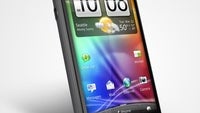 The
HTC EVO 3D
, one of the hottest Android devices out there, has been available for purchase across the US for several days now, and we are sure that some of you are already having a great time trying out its 3D features. However, HTC fans who happen to live across the Atlantic will be happy to know that it will not be long before the 3D-enabled smartphone hits the European market as well. That is what was made clear today as the manufacturer announced its plans
to launch the HTC EVO 3D across The Old Continent in July
.
So, what makes the HTC EVO 3D so hot and sought after? First off, its spacious 3D-enabled display with qHD resolution lets you watch 3D content without the need for a special pair of glasses. Besides that, the EVO 3D comes equipped with a pair of 5-megapixel cameras that let you capture 3D photos and shoot 3D videos in 720p resolution with only a few taps. However, that is not all – the HTC EVO 3D boasts a speedy 1.2 GHz dual-core Qualcomm Snapdragon chipset, so it has all the necessary processing power to handle almost anything you throw at it. If you want to learn more, feel free to check out our
HTC EVO 3D review
.
Just as it was expected, the smartphone will keep the hardware specifications of its American counterpart, yet it might eventually drop the EVO 3D title in favor of a different name. Another difference between the two EVO 3D models is that the European version will be able to take
HDR photos
, as seen in the screenshot below, but at this time, it isn't exactly clear whether the feature will be available in 3D shooting mode or will work only while taking plain ol' 2D pictures.
The announcement of the EVO 3D's European release was accompanied by the opening of HTC's new headquarters in Slough, UK, that will handle all of the company's operations in regards to the British and European markets. This is a definite clue that the manufacturer is determined on expanding its presence across the continent, which is not surprising considering
HTC's substantial growth
as a company.
source: HTC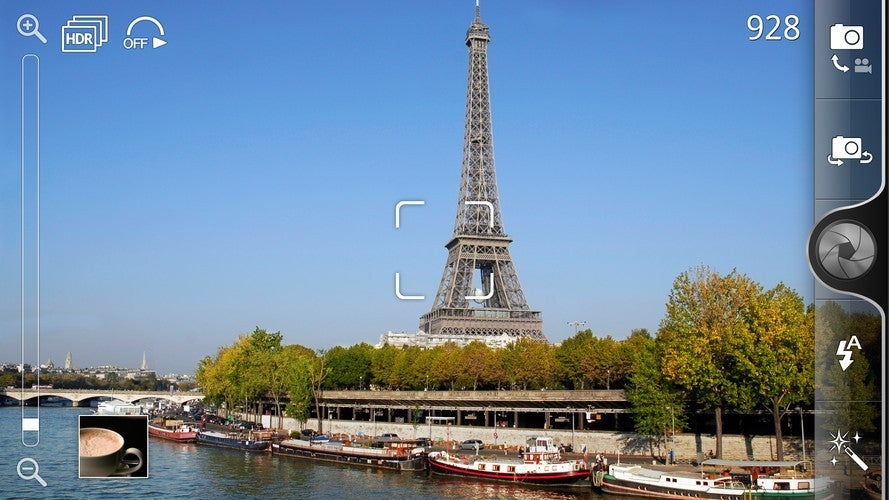 The European version of the HTC EVO 3D is capable of taking HDR photos