HTC 10 Q&A: Ask us anything
99+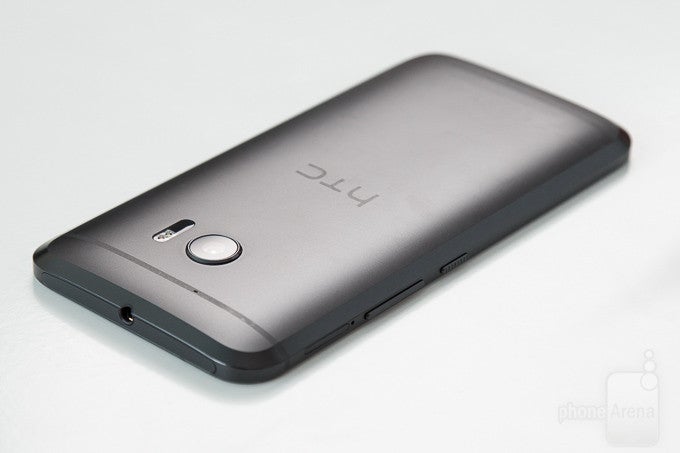 In case you've missed it, we just
finished reviewing the HTC 10
! Long story short - HTC nailed it this time and its 2016 flagship is a rather compelling, no-compromise handset. It won't be far-fetched to say that it's among the top 3 best phones so far in 2016, definitely standing out.
For one, we tried to answer most of the important questions about the phone in the review. If you're interested in the design, the display properties, system performance, camera quality, as well as battery life, we have already answered these in the review.
However, in case you want to know something obscure we have not talked about, feel free to do so in the comments section of this post. Well, actually, ask us anything HTC 10-related, we'll be glad to respond to as many if your questions as possible. The answers will be published in a separate post in a couple of days.
Your turn now.