HP updating webOS App Catalog for tablets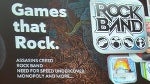 HP's developers presentation didn'tbring any new mobile products after the announcement of the HP Veer,HP Pre 3 and the HP TouchPad recently, but it did show a preview ofthe updated App Catalog with a heap of new features for tablet use.
The most notable one seems to be thenewly introduced "Browser" mode styling the apps in amagazine-like way. This will provide richer presentation of apps andallegedly more flexibility for developers when it comes to launching apps. The catalog also keeps itstraditional list view, but now it will be accessed through the"Search" tab.
Other additions include the "Save forlater" option for all of the applications. This major overhaul to the App Catalog willbring not only visual improvements, but functional ones such asCarrier Billing and support for Promotion codes. Carrier Billingjust sounds a bit easier and easier aids sales, while promotion codesare a perfect way to give some flexibility to developers wanting topush their apps. The new catalog is still months ahead of us, buthey, it is coming in the summer and we're all looking forward tothat.
source: PreCentral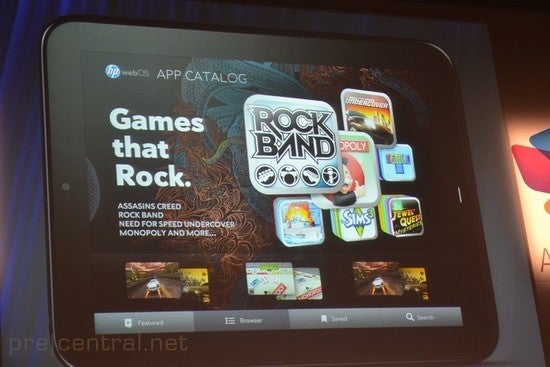 Image courtesy of PreCentral