HP has great Cyber Week deals on laptops, desktop PCs, monitors, and more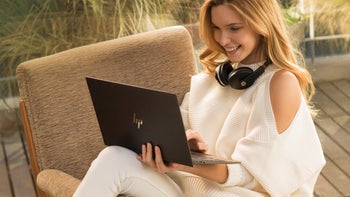 This story is sponsored by HP. PhoneArena's opinions in this article have not been affected in any way!

Smartphone, wearable, and tablet deals are often the highlight of Black Friday and Cyber Monday deals, but there are actually some awesome offers available for those of you on the lookout for a laptop. HP, in particular, is taking things extra seriously this year with huge discounts across its entire lineup, so we wanted to highlight some of the best offers.
HP Laptop 15t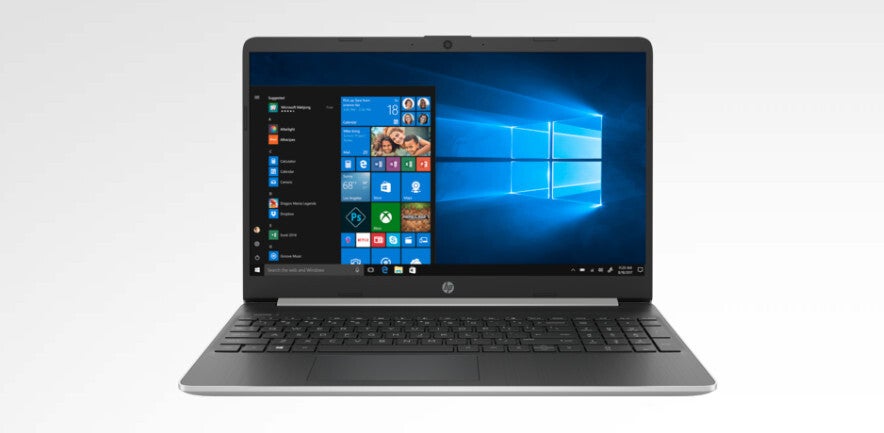 This 15-inch laptop is a reasonably priced general-purpose machine for every-day activities like browsing the web, editing documents, or watching video. It is powered by a 10th generation Intel Core i7 processor and 12GB of RAM, while a speedy M.2 SSD with 256GB of capacity is included in the price. The laptop starts at $499 ($480 off), but we'd recommend spending an additional $60 on the full HD display option.


HP Spectre x360 Laptop 13t touch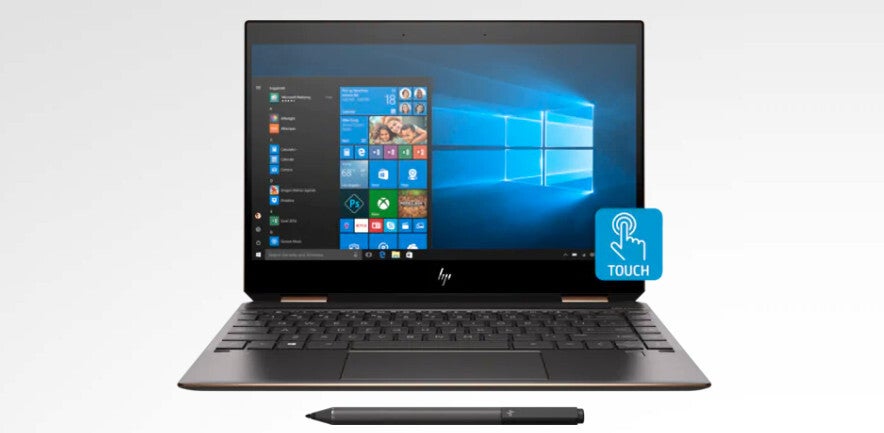 This is a laptop you should check out if you're in need of a slim, light, highly portable machine for getting work done on the go. For $729 ($420 off the regular price) you get an 8th-gen Core i5 processor with 8GB of RAM and 256GB of storage, but for an extra $200, you can get upgraded to a Core i7 processor with 16GB of RAM. LTE connectivity is also an option. For an extra $140, you can replace the base full HD touchscreen with a 4K one and get sharper, clearer visuals.
HP Omen Laptop 15t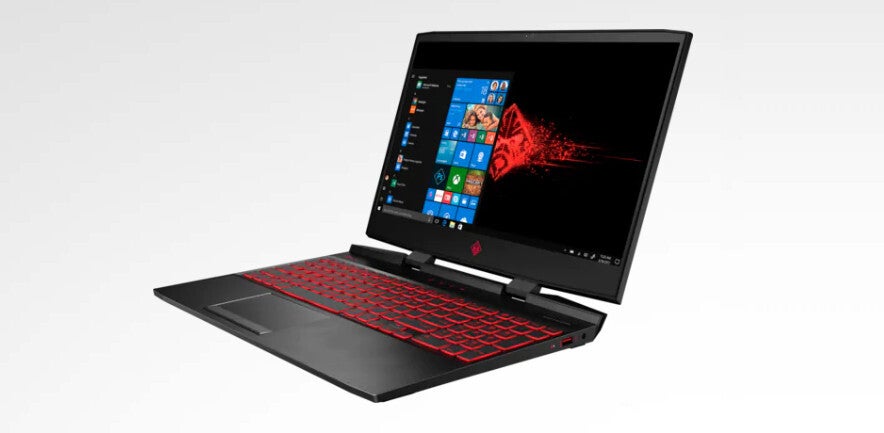 This HP Omen laptop is a 15-inch gaming machine, equipped with a full HD screen, Core i5 processor, 8GB of RAM, and a GeForce GTX 1650 graphics card. That's not bad deal for just $719 ($280 off), and if you're willing to spend extra on more power, upgrades include up to a Core i7 processor, 32GB of RAM, and a GeForce RTX 2070 graphics card. A smooth, 240Hz full HD display is also an option.