Grab these fine Android and iOS games on sale today, March 23
13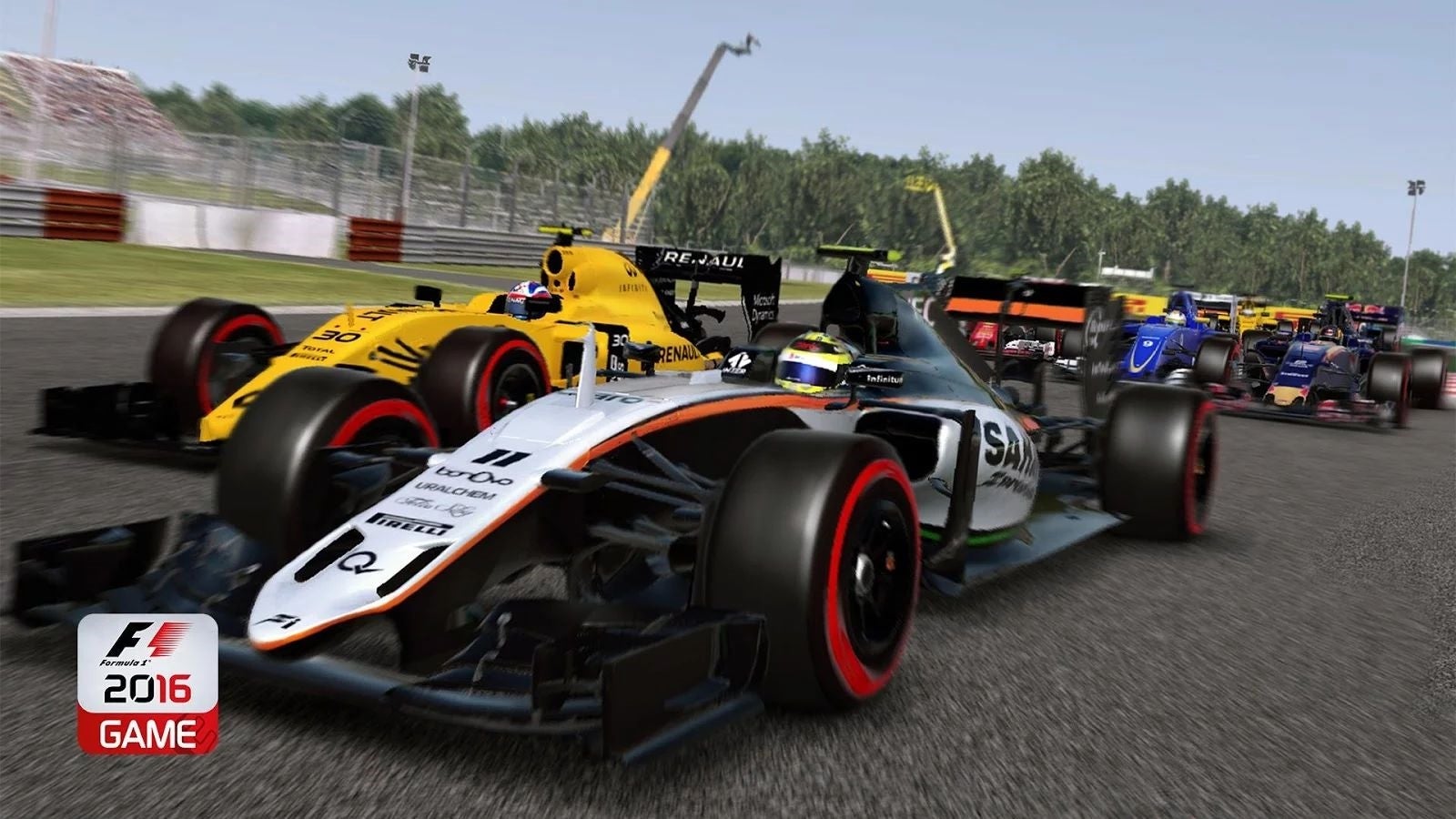 Today is a good day for mobile gamers, for a handful of high quality Android and iOS games happen to be on sale with substantial discounts! We cherry-picked some titles you'd be happy to score at a sweet price, so if you are looking for something new to play or happen to have missed out on any of them, now is a great time to catch up! Enjoy our selection and come back to PhoneArena for more deals and exciting content.
F1 2016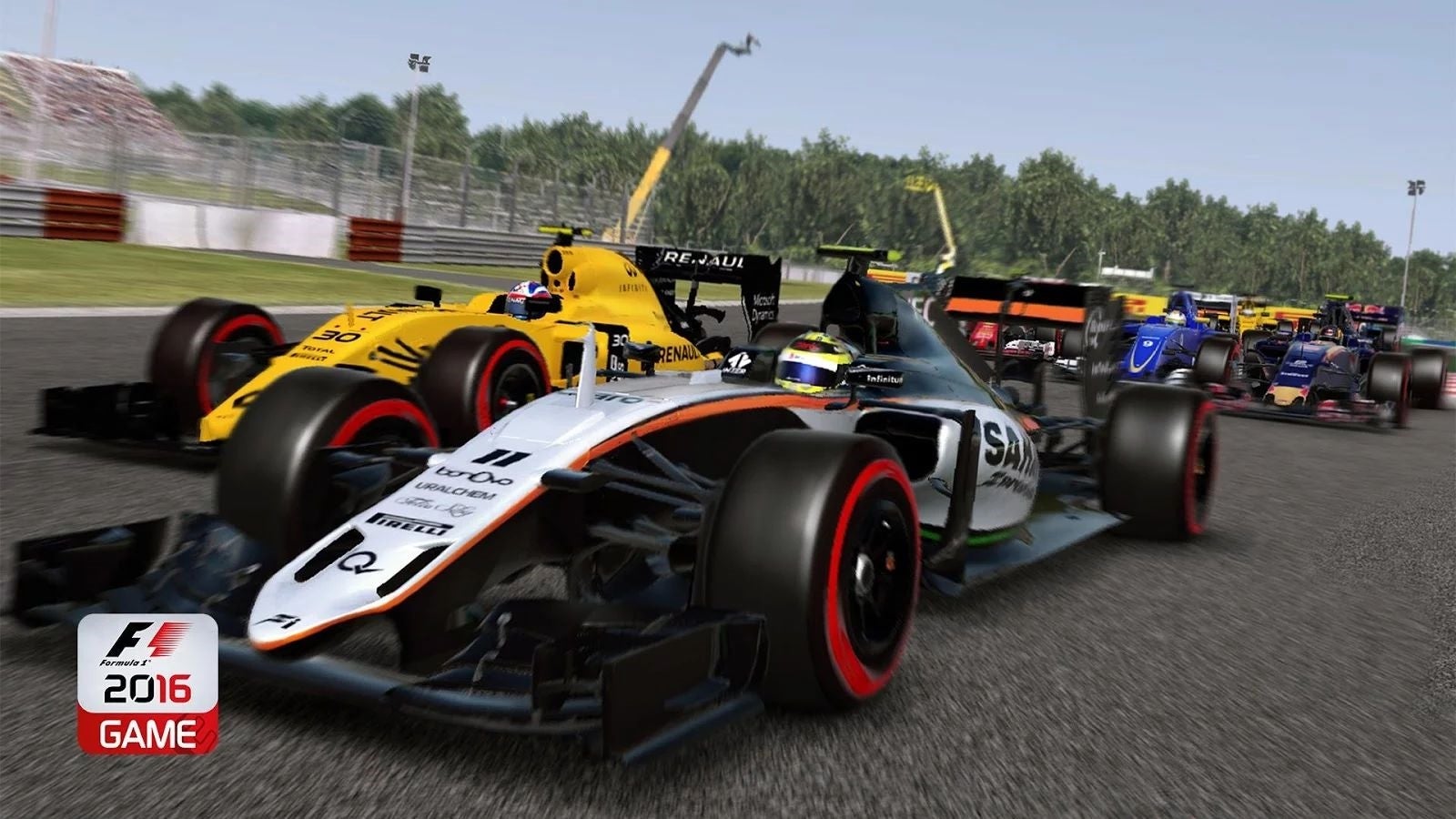 F1 2016 puts players into the race seat of their FORMULA ONE™ heroes in a full season, single race and time trial on all 21 official circuits from the 2016 season. The game includes various modes like Season Mode, where you can compete through the full 2016 season in any order you want, as well as Custom Season where you'll choose the length and included tracks of your mini championship.
You also get Quick Race and Race Weekend options, which include additional Practice and Qualifying events. You can also compete in the global leaderboards in Time Trial or Weekly Event modes. It also helps that the game is visually very advanced, rendering up to 1.4 million polygons with an array of cool post-processing effects like multi-sampling anti-aliasing.
This War Of Mine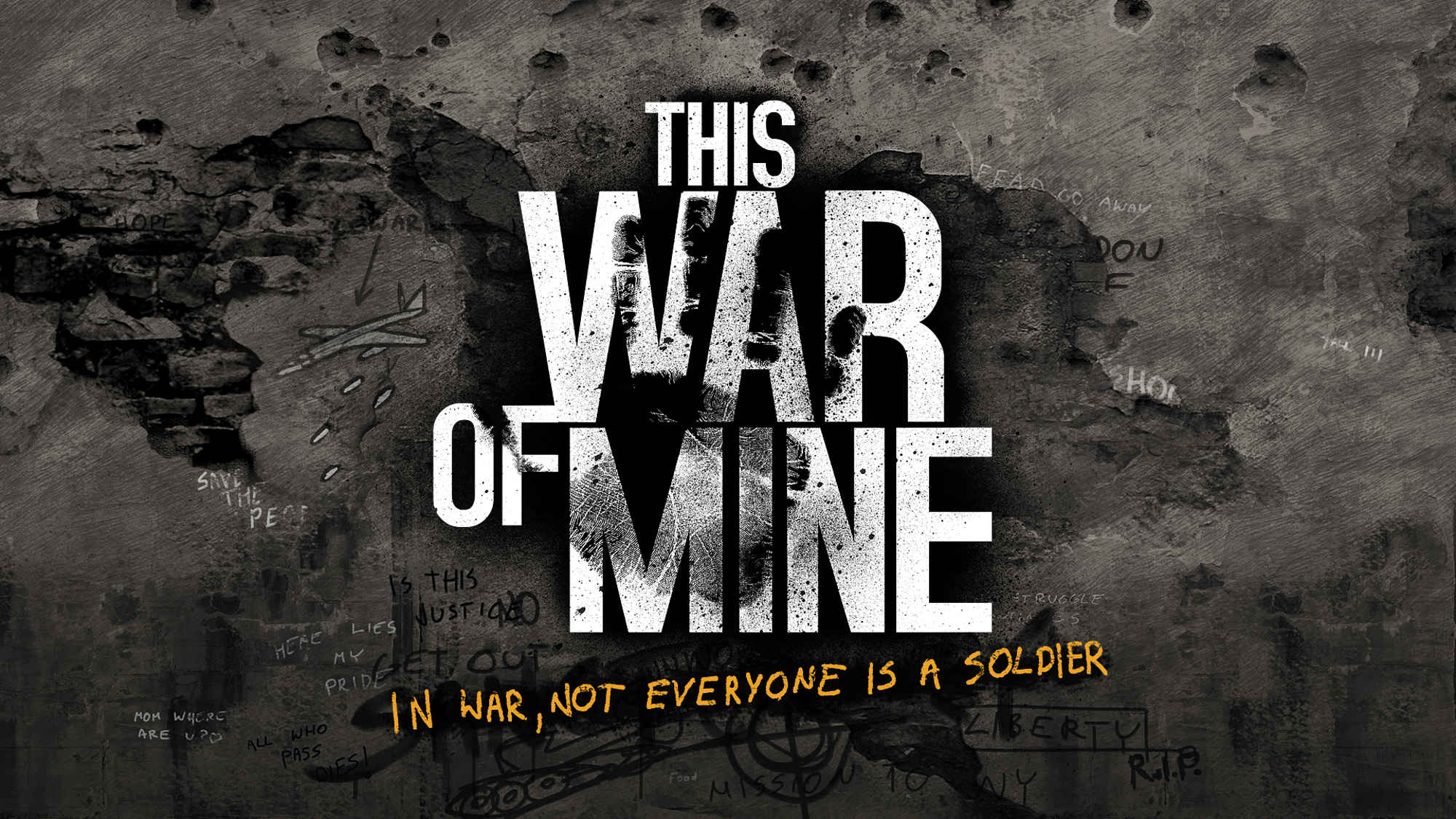 Download

: iOS

Price

:

$14.99

$1.99
This War Of Mine is a war game about a group of civilians trying to survive in a besieged city, struggling with scarce food, medicine while under constant danger from snipers and hostile scavengers. During the day, snipers outside stop you from leaving your refuge, so you have to focus on maintaining your hideout by crafting, trading, and taking care of your survivors.
At night, you take one of your civilians on a mission to scavenge for items to help you stay alive. You will be driven to make life-and-death decisions, trying to protect everybody from your shelter or sacrifice them for long-term survival. There are no good or bad decisions, only survival.
Card Wars - Adventure Time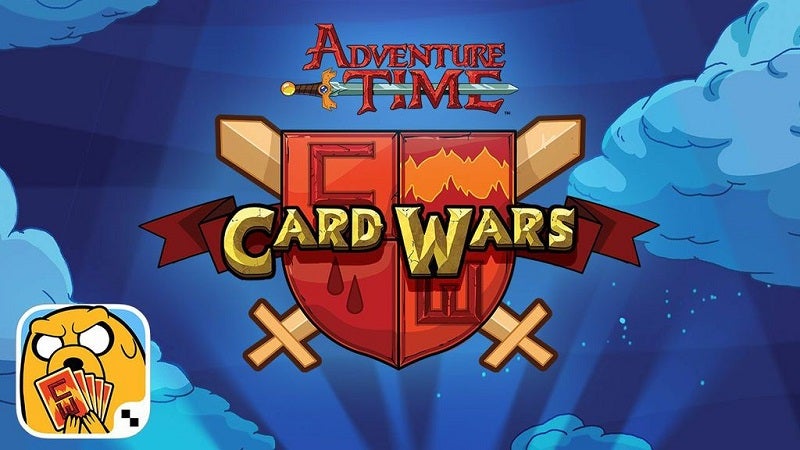 Card Wars - Adventure Time will have you command an army of awesome warriors, including Husker Knights, Cool Dog, the Immortal Maize Walker, and even the Pig to destroy your opponent's forces! Place towers and cast spells to unleash ultimate attacks. Level up your creatures, spells, and towers, or fuse them together to make your cards even more powerful. Then start your own wars as Finn, Jake, BMO, Princess Bubblegum, Marceline, or Flame Princess as you wind your way through the Land of Ooo!
Deus Ex: The Fall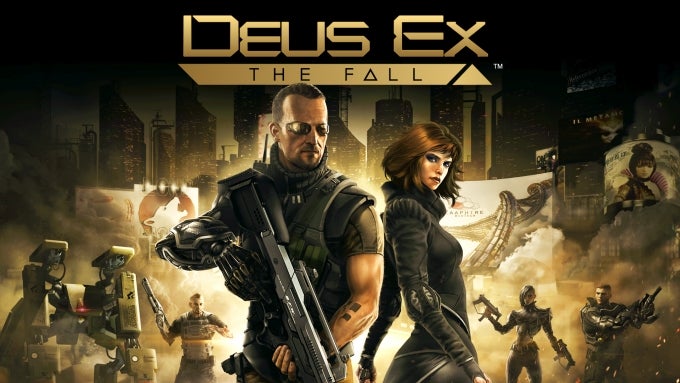 Download

: Android

Price

:

$4.99

$0.99
The Fall is a story-driven action RPG in the Deus Ex universe where you fight for survival in a global conspiracy. There are huge, fully explorable environments that you can blast through in full-on action style, or conquer subtly and methodically by using stealth. The game has a lengthy campaign and features stellar graphics, sound, and music. Definitely one of the most complete gaming experiences on Android.
WWE 2K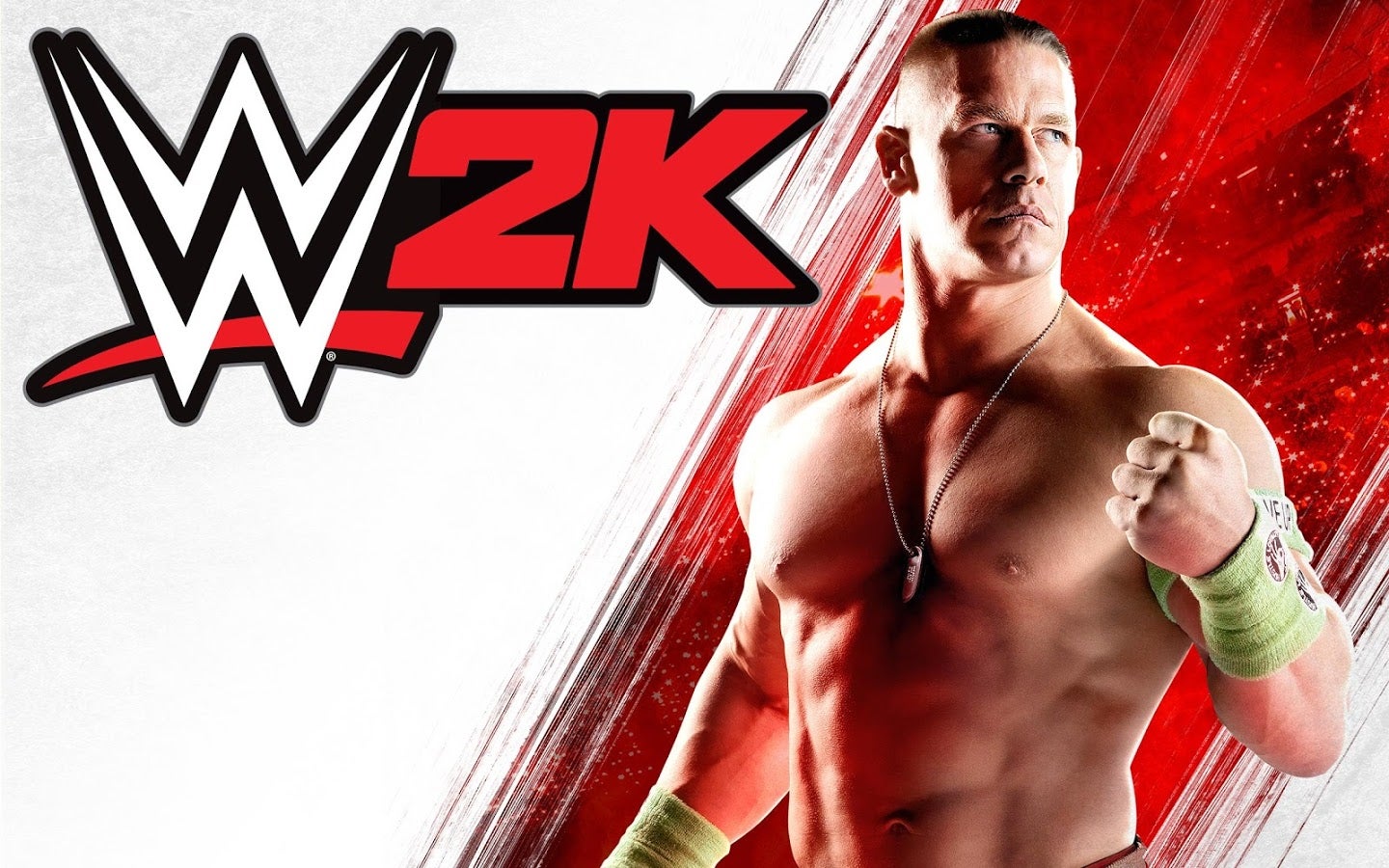 WWE 2K puts the power, intensity, and raw emotion of wrestling in the palm of your hand. It has it all – Superstar Entrances, wrestling moves, all your favorite match types, and tons more. You can even create your own superstar and play Career Mode, going on your very own WWE journey. You will earn respect, upgrade your skills, win titles, and achieve goals on your way to the WWE Hall of Fame. When you are done with this, enter real-time multiplayer natches and play against friends or other wrestling fans.
ALSO READ