Google's Play Store will mark and reveal apps that have ads
9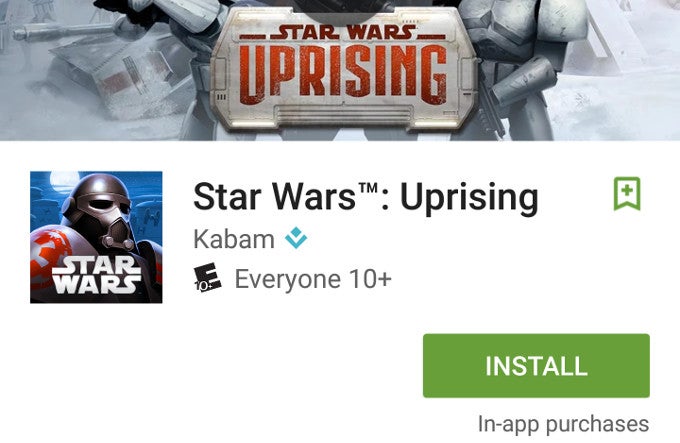 Google has slowly, but surely, been working on its Play Store policies, trying to reach a place where both users and developers are happy. The company made it easy for customers to
refund apps
from the Play Store, and even
expanded the refund window
to 120 minutes, so that anyone spending money on an app can do so confident that they will have more than enough time to test it and still get their money back, in case something is wrong.
Additionally, to avoid any misconceptions about "freemium" apps, users are always notified when a certain app contains in-app purchases. It seems, however, Google will build on that, as a new requirement for developers claims that they should declare whether their apps use ads or not (this includes banners, interstitials, native ads, or in-house ads.
What does this mean to you? Well, for one, you will be able to quickly determine whether you can find a free and ad-less app for your selected category, before finally breaking down and downloading the least ad-infested one you could find... or shelling out $1 for a Pro version of whichever one looks best.
For the currently active apps, developers have until the end of January 2016 to declare whether or not their products have ads in them.
source:
Google
via
Ubergizmo