Google wants to build the Star Trek computer and this is not just a metaphor
18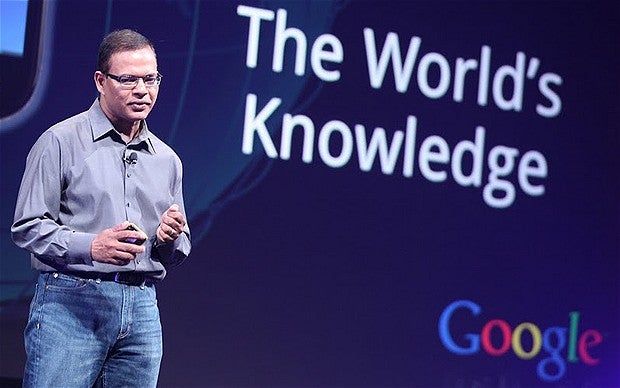 It's no wonder Google is a place where there is a huge concentration of geeks. And not just any kind of geeks - Star Trek geeks. People who bring up Captain Kirk in their daily conversations about work, but again not only that. The Star Trek seems like a metaphor that Googlers use very often in interviews.
Company spokespeople have referred to Android smartphones as a combination of Star Trek's tricorder and the USS Enterprise computer. And further on, phrases like
"Our vision is the Star Trek computer"
have floated every now and then from Googlers. However if you think that's just a superficial metaphor prepare for a surprise:
"The Star Trek computer is not just a metaphor that we use to explain to others what we're building,"
Amid Singhal, head of the Google Search ranking team, said.
"It is the ideal that we're aiming to build—the ideal version done realistically."

Search of course is in the core of Google's business, and Android is often seen as a vessel for Google search with its ads and all related services. An interesting inside bit about the way Google discusses its product are thinking things through Star Trek.
"It comes up often,"
Singhal added.
"For instance, we might say, 'Captain Kirk never pulled out a keyboard to ask a question.' So in that way it becomes one of the design principles—we see that because the Star Trek computer actively relies on speech, if we want to do that we need to work to push the barrier of speech recognition and machine understanding."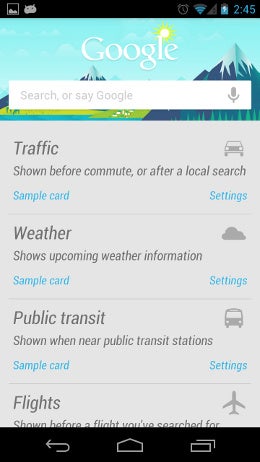 The Star Trek computer differs from the way computers work right now in that it does not wait for the user to ask it questions, and instead it automatically gives you answers when it thinks you need them. For need, you need contextual awareness and Google is actively building that with its Graph Search engine. For instance, it now knows to give you the right answer about popular people and not just a list of webpages. Search for NBA star Kevin Durant and Google comes up with a neat little card with information about the player - parents, height, weight, background.
"You already see hints of the Star Trek computer in your phone,"
Singhal said.
"Now we're trying to get it to a point where it passes the 'toothbrush test' of you using it twice a day."

Google Now is a brilliant illustration. It automatically shows you information depending on the time of the day and your position without you having to ask. It'd suggest the best route back home or a new restaurant for lunch.
Singhal's prediction is that in just five years Google search would have evolved so much it would become an indispensable part of our lives. We can't help but share that excitement.
source:
Slate