Google to launch new Chromebook Pixel, smaller Google Home along with new smartphones
6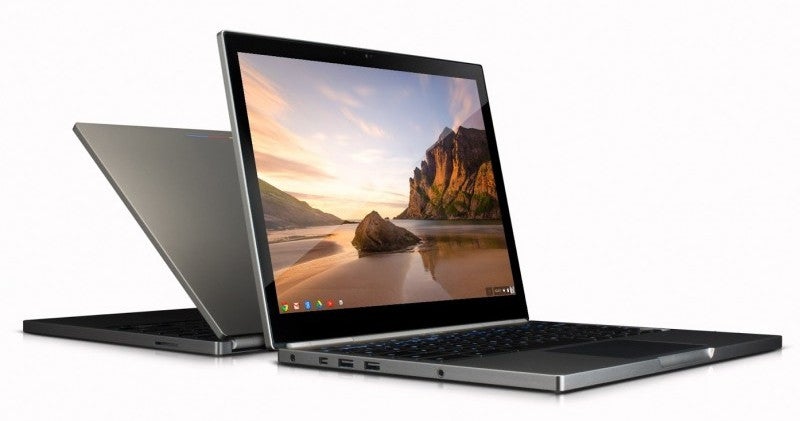 2015 Chromebook Pixel
It's not over until the fat lady sings, they say.
After recently introducing Android Oreo
to the world, Google still has some surprises left in the second half of the year. As many handset makers are ready to announce their new flagships, Google is expected to launch two new
Pixel smartphones
in October.
Google's hardware event hasn't been announced yet but based on previous experiences, it will happen in mid-fall. But the hardware event won't just introduce to the world Google's new Android smartphones, as a new report claims the Mountain View company has a few other aces under its sleeve.
New information coming from a source familiar with Google's plans suggests the company has a new
Chromebook Pixel device
in the pipeline and a smaller Google Home version. Both devices will be introduced alongside the new Pixel smartphones at the October hardware event.
Not much is known about the two devices, except for the fact that the mini
Google Home
should be priced slightly cheaper than the current version. Also, the Chromebook Pixel prices may start at $799, though the information is older than Google's current plans.