Indeed there will be a new Chromebook Pixel "coming out soon"
4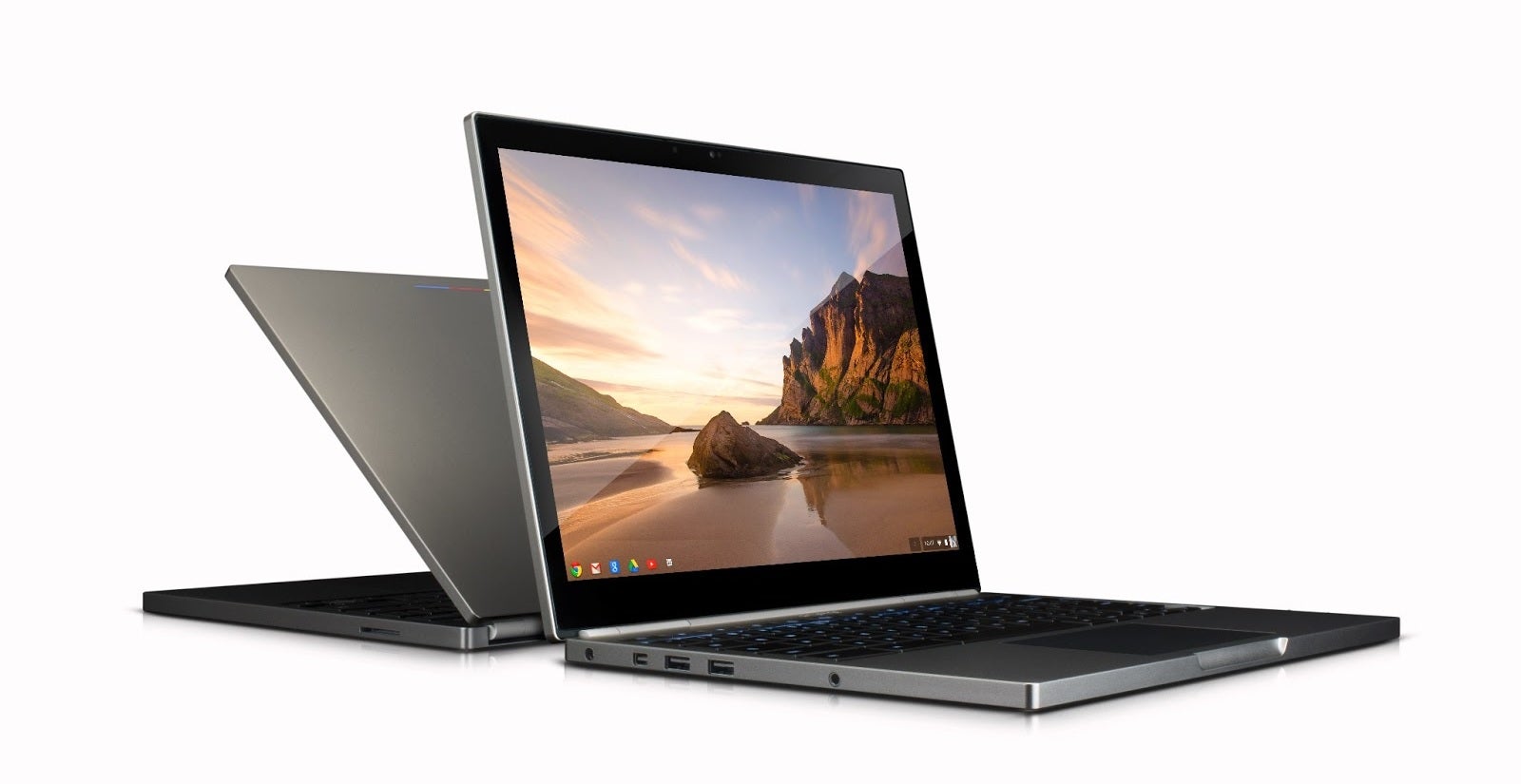 Chromebooks, highly functional, and by most accounts, highly affordable devices that have made an impact in the public sector, educational institutions, and developing markets around the world. While they are arguably nothing more than a browser in a box, the Chrome OS powered devices are very lightweight, start almost instantly, and tied into Google's services, provide a very compelling bang for the buck. Right now, an Acer C720 Chromebook is just $229.
There have been other equally affordable models over the years, with one exception, the Chromebook Pixel. The Chromebook Pixel made its debut two years ago, and it remains the power player of Google's mobile computing platform. Packing solid specifications, beautiful build quality, and a gorgeous 2560x1700 resolution touch-screen display. All that goodness came at a cost though, prices
started
at $1,299.
Chrome OS is not lacking for development either, as now a number of Android applications can run on Chromebooks. Updates are pushed out regularly, and because the environment is browser driven, performance is consistently fast.
Two years is about four lifetimes in the world of technology, however, and thankfully, Google does not appear to be letting its guard down. At a conference last week, Renee Niemi, Google's Director of Google for Work and Android & Chrome stated that a new Pixel is coming out, but it will be developer focused, and limited in availability.
We do have a new Pixel coming out and it will be coming out soon. We will be selling it but I just have to set your expectations: this is a development platform. This is really a proof of concept. We don't make very many of these — we really don't. And […] our developers and our Googlers consume 85% of what we produce. But yes, we do have a new Pixel coming out.

- Renee Niemi, Director - Android & Chrome, Google for Work
What can we glean from that? Well we would not be surprised if the overall design was unchanged, with natural build evolutions to some of the internals, and maybe reversible USB Type-C ports. As to what Ms. Niemi meant by "proof of concept," we do not have enough information to hazard a guess. Since the new Pixel will presumably be the spec leader of Chromebooks, and will be built in limited quantities, we see no reason to expect a price point any lower than where today's Pixel starts.
sources:
OMG!CHROME!
via
Android Central