Google to introduce a high-end VR headset at Google I/O?
3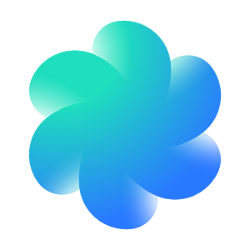 Now that
we've arrived at Google I/O
, we hope to find out if there is any truth to the rumor about Google introducing a high-end stand alone VR headset during the developer conference. While the company's previous two VR headsets required a smartphone to work, (Google Cardboard, Daydream VR) this new headset will be a standalone device similar to other high-end models
such as the HTC Vive
and Oculus Rift.
While this device could still come to market using the Daydream VR name, it is expected to be first to sport a feature that allows users to track their positions and movements without requiring a room full of external trackers. The new headset will reportedly use on-board sensors that are designed to eliminate the need to install external hardware. Dubbed "Inside-Out tracking, " this feature is supposed to make using VR headsets a lot easier.
Another reason for Google to introduce a new high-end VR headset has to do with an ironic story. Thanks to a pair of acquisitions, Google is the developer behind three of the top VR apps. The trio include drawing app Tiltbrush, VR game Job Simulator, and Google's own Google Earth. While these work on VR headsets like Oculus Rift and HTC Vive, they will not work on Google Daydream. For Google to sell a headset that supports three of the hottest VR apps, all of which it profits from, it will have to introduce a new high-end headset. And that could take place as soon as tomorrow, when Google I/O opens.
source:
Variety