Google shares helpful tips on how to make the most out of the Pixel's camera (when photographing flowers)
4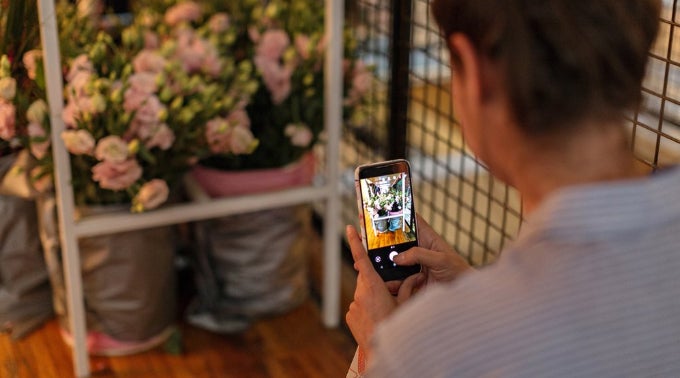 That both the
Google Pixel
and
Pixel XL
sport excellent cameras, is a secret to nobody at this point. We've been over this many times before, so we won't bore you with unnecessary explanations or super-detailed comparisons with other smartphone cameras (okay, that wouldn't be boring, at least to us, but anyway). Instead, we'll be taking a look at an odd collection of tips, published by Google itself, that aims to help Pixel users make the most out of their pocket cameras... when photographing flowers?
What?

Yes, flowers. With the help of L.A.-based floral studio BRRCH, Google has compiled a selection of useful advice on how to take good photos of flowers. Thankfully, however, the tips given in the blog post are all-around good, which means that they are applicable to other situations as well. Besides, you know what they say,
"If you can take great photos of flowers, you can take great photos of anything,"
or was that not it? Ah well, whatever, you'll still find some good tips in the article, that may very well help you improve your overall skill.
To check out the curious post, follow the source link below.
PhoneArena recommends: