Google says goodbye to the blob emoji in a weird and creative way
14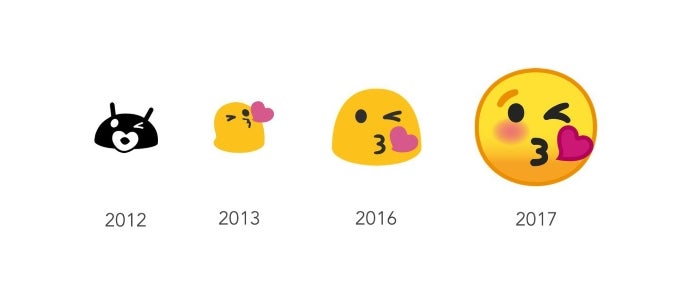 Google has decided to
revamp its emoji for the upcoming Android O
, and in doing so it killed an Android icon – the blob emoji. While some users will miss the adorable little whatever-it-is, others are more than happy that Big G is moving on to a more familiar design with round yellow faces and humanoid characters instead. In fact, over 50% of PhoneArena readers are glad the blob will disappear from their phones, according to
our poll
.
For World Emoji Day, Google posted a heartbreaking goodbye to the blob emoji on its blog, just to make sure we don't forget that the shapeless characters some of us know and love will no longer be with us with Android's next version. And the post is just as creative, as it is weird.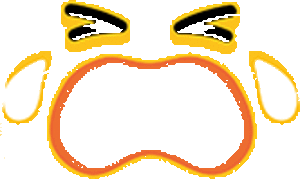 The search giant has decided to mash up the lyrics of 15 (if we counted right) different hit songs by artists such as Taylor Swift, Rod Stewart, Fleetwood Mac, Mariah Carey, Kelly Clarkson, and many others. The songs span from 1971 all the way to present day. And to top it all off, Google decided to replace an alarmingly large portion of the words in those iconic lyrics with the word "blob".
Also, the search giant made sure to point out that the blob emoji will actually live on as the "Long Live the Blob" sticker pack in Google Allo.
In case you want to see if you can recognize all the songs in Google's post, make sure to follow the source link below. We have to admit that we used Google for some of them, trying to dodge the search term "blob" to the best of our abilities.
source:
Google