Google says Sony contributed to major wireless audio quality enhancements in Android O
18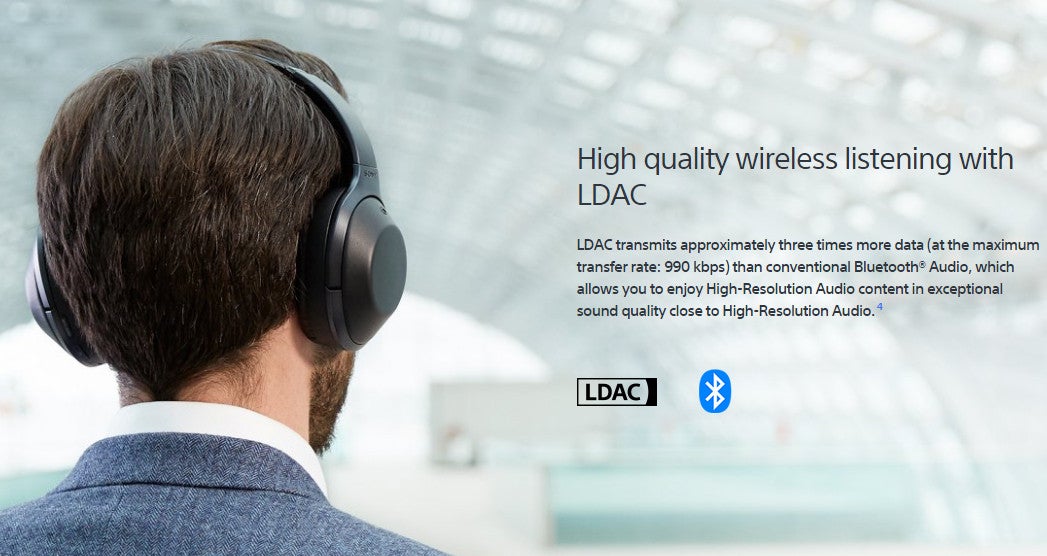 Sony MDR-1000x headphones featuring LDAC
Google has many partners that help the company polish or even add new features to its new versions of Android, but they usually aren't pointed out for their contributions.
However, Sony's work on
Android O
impressed Google so much that some of its officials have been praising the Japanese company's contribution to help build a better Android ecosystem. One Google official was quoted saying that Sony Mobile "
contributed more than 30 feature enhancements and 250 bug fixes
."
The word is that Sony helped significantly improve wireless audio quality in Android O, and even contributed its LDAC wireless audio coding technology. If you didn't know, LDAC could transfer more data over Bluetooth than the usual standard, up to a bitrate of up to 990kpbs.
The technology that will probably be part of the final version of Android O is already built into some of the most expensive
Sony wireless headphones
, wireless speakers, but also into
Xperia smartphones
.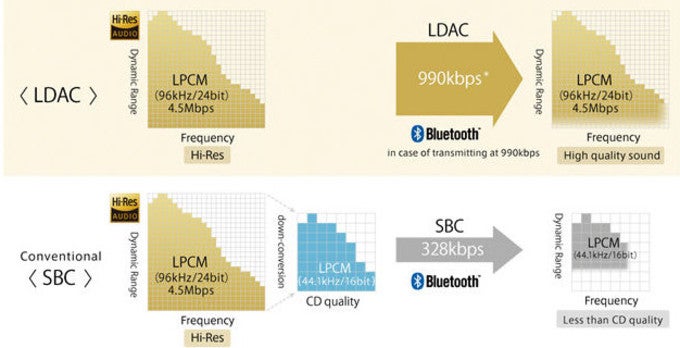 Comparison between LDAC and SBC technology
Thanks to Sony's contribution, other Android handset makers will be able to include LDAC technology inside their smartphones. Sony is the only one that uses LDAC technology inside wireless headphones and speakers, so once
Android O comes out
, audiophiles who want to experience highest audio quality will be forced to buy Sony's products.
Other companies will have to pay for licensing fees if they want to integrate LDAC technology into wireless headphones or speakers, but LDAC is free to include into mobile devices since it's now part of the Android AOSP base code.
Here is a short explanation of Sony's LDAC wireless coding technology, which will be accessible for free to all Android partners to include in their phones/tablets:
Unlike other Bluetooth compatible coding technologies such as SBC, it operates without any down-conversion of the Hi-Res Audio content, and allows approximately three times more data than those other technologies to be transmitted over a Bluetooth wireless network with unprecedented sound quality, by means of efficient coding and optimized packetization.