Google rumored to launch a Huawei Nexus phablet and an LG Nexus smartphone this year
38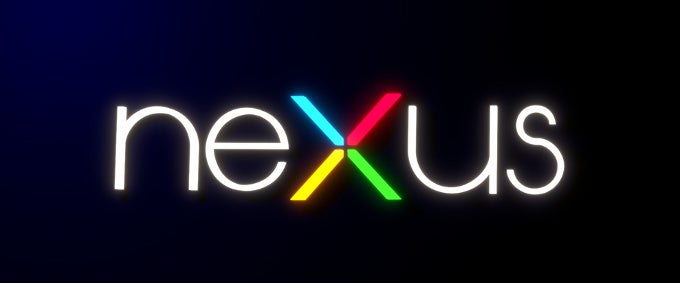 According to a new rumor, Google will launch two new Nexus smartphones this year. One will allegedly be made by Huawei and will be a phablet, while the other is said to be a smaller handset manufactured by LG.
Please note that we don't have any concrete information to back this rumor up, so make sure to proceed only after digesting a grain of the proverbial salt.
During the past few weeks, we've heard some contradicting rumors regarding what's next for Google's Nexus smartphone line-up. It was often rumored that
Huawei will be the company
that will manufacture the 2015 Google Nexus smartphone, which would certainly help with sales in China. However, more recently, we've heard that LG might soon become the first manufacturer
to create three Nexus smartphones
, following the launch of the
Nexus 4
and the
Nexus 5
.
This new rumor suggests that both Huawei and LG will manufacture new Google Nexus smartphones this year, which would explain the contradicting information that we've received in the recent past. This would be the first time that Google releases two Nexus handsets in the same year.
The Huawei-made Nexus smartphone is said to come with a 5.7-inch display, meaning that it could be direct successor to the Motorola-made
Nexus 6
. Codenamed Bullhead, the smartphone is said to feature the Qualcomm Snapdragon 810 chipset and a 3500mAh battery.
LG's upcoming Nexus is allegedly referred to internally as Angler. The handset is said to come with a 5.2-inch display, a 2700mAh battery, and the same hexa-core Qualcomm Snapdragon 808 that LG has integrated in the
LG G4
.
As far as Nexus tablets are concerned, this new rumor claims that the Nexus 9 will be the only tablet that Google sells in 2015.
If this rumor turns out to be accurate, both smartphone will be launched in October, which is when Google traditionally unveils new Nexus smartphones. Unfortunately, there are many pieces missing from the puzzle, chief among them being the price of these two upcoming handsets.
What do you guys think of the possibility that Google will release two Nexus smartphones this year?
Recommended Stories