Malware filled camera beauty and filter apps removed from Google Play Store
7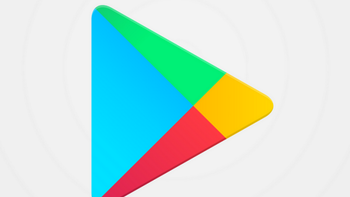 Security firm Trend Micro
(via
SlashGear
) has found 29 "beauty camera" and camera filter apps in the Google Play Store loaded with malware inside. These apps, popular in Asia, are supposed to enhance selfies and customize photos. Instead, apps with the names of Beauty Camera, Pro Beauty Camera and Horizontal Beauty camera served full screen ads when users unlocked their phones. One of the ads, when tapped, downloaded an online porn player that didn't work even after payment from the user was accepted.
Even worse, some of the apps would then try phishing techniques in order to get personal information from users. One way this occurred was through a rigged contest that always let the device owner win. To claim the prize, the "winner" was asked for certain personal information. Other camera filter apps would allow someone to upload a picture to the developer's server to enhance. But instead of getting a final post-enhancement image, the user would receive a fake update prompt in nine languages. The app collected the photos uploaded, possibly to use on fake social media accounts.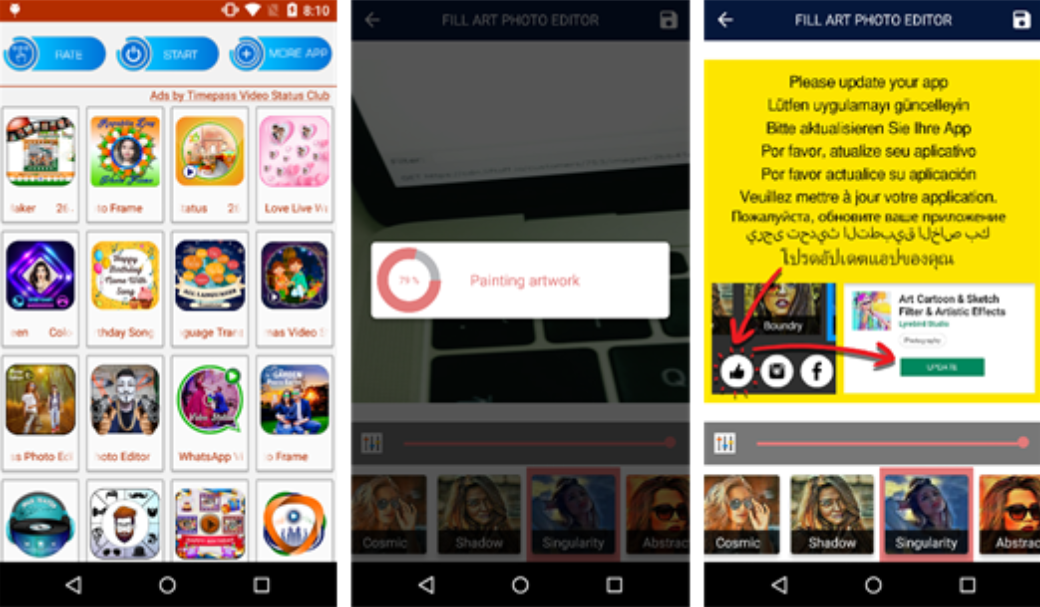 This photo enhancement app stole users' selfies to use on fake social media accounts
And making it harder to delete these apps, once installed on a phone, the icons were hidden making it impossible to remove them with a simple drag to uninstall. The good news is that Google has already removed these apps. To avoid becoming a victim in the future, Trend Micro suggests that before you install any app, check the comments from other users. If you see a few warnings (see image at the bottom of this article), avoid the app like the plague.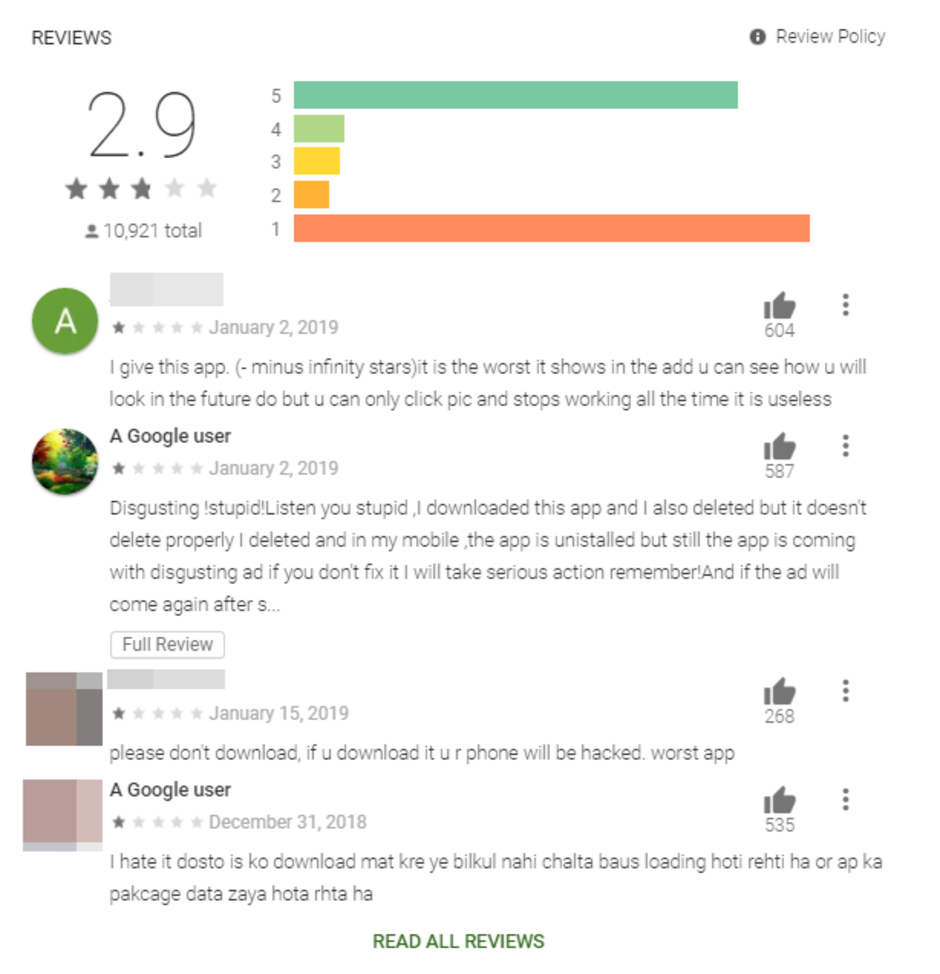 When you see comments like this in the Google Play Store, do not install the app