Google has found a way to fix Pixel 2 and Pixel 2 XL random reboots, but you'll have to wait
9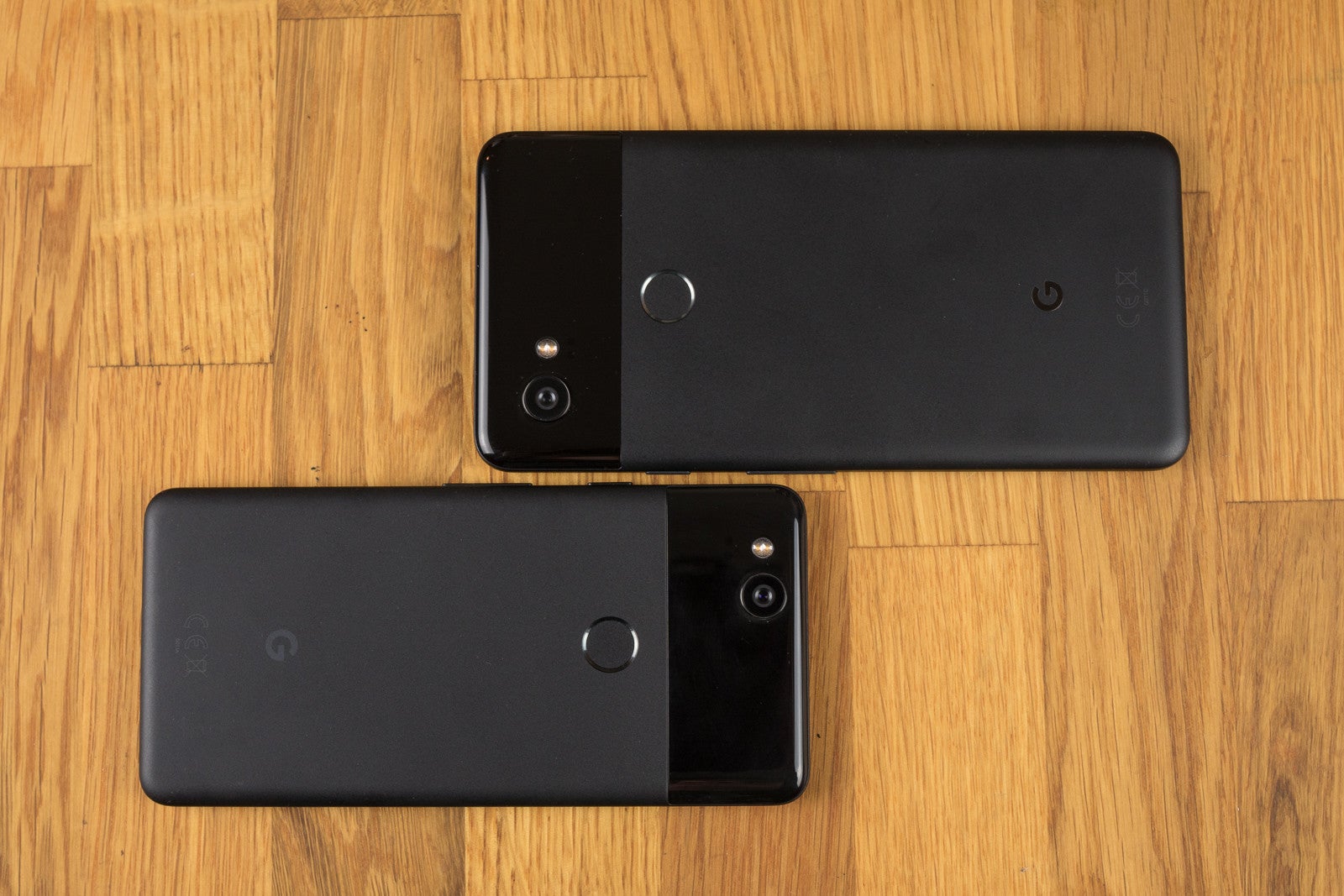 Just like the original Pixel devices, the new flagships launched last month are affected by strange issues that, fortunately, can be addressed via software updates. Recently,
many Pixel 2 and Pixel 2 XL users
noticed their smartphones have suddenly started to randomly reboot. There was no warning and no apparent cause was determined, so they turned to Google for answers.
A few days after investigating the issue, Google has found a solution to the random reboots issue, but a fix will not be delivered to
Pixel 2
and
Pixel 2 XL
users anytime soon.
According to a Google official, although the company's engineers have identified a fix, the update containing it will arrive "in the coming weeks," which could mean anything from one to several weeks.
The good news is we're already at the end of November and Google should deliver the
December security update
to all compatible Nexus and Pixel devices. Well, the update aimed at Pixel 2 and Pixel 2 XL could include this specific fix as well.
So, if you're using one of the Google's latest flagships and you're experiencing random reboots, don't despair, a fix will come, just not right now.
Recommended Stories