Google enhances Search to provide more in-depth results to questions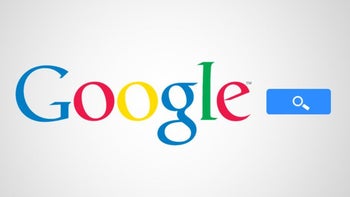 Google has just announced its Search service has been improved to offer users better results to their questions. The improvements come in the form of so-called "multifaceted featured snippets," a new feature that will appear when we're using
Search
.
Since there are several types of nuanced queries where showing more in-depth results could be very helpful to Search users, Google is starting with "multi-intent" queries, which have several potential intentions or purposes associated. But that's just the start and Google promised to further expand the new multifaceted featured snippets to cover an even broader set of nuanced queries.
The multifaceted featured snippets feature will undergo extensive testing to find out whether the change has a positive effect on
Search
, but Google is also open to feedback from users. So, don't be afraid to submit your thoughts on any of the results you're seeing after searching for various things.