Google is developing 'Stories' to make web search results fancier
4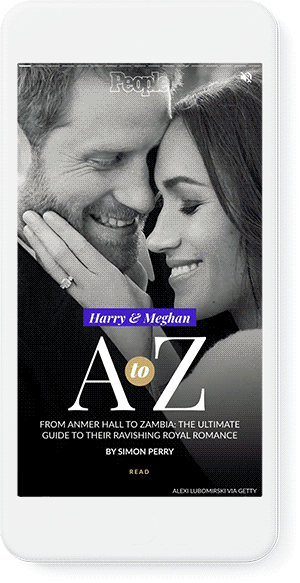 An example of an AMP Story
Not so long ago, Google introduced its AMP project – a website technology aimed at reducing loading times on mobile. Whether you know it or not, you've surely landed on AMP-optimized web pages, which are indicated by a small lightning icon next to the search result link.
Today, Google announced a new extension to the AMP project, and any active social network user would find its approach very, very familiar.
The AMP extension in question is simply called Stories. These are essentially news-related visual experiences meant to be displayed in the Google search results. They're designed to be visually rich, featuring text and pictures, as well as video and animation. User interaction will be conducted through taps, which would take you from one portion of the story to the next - much like how you flip through Instragram Stories and Facebook Moments. Most importantly, Google AMP Stories are intended to be engaging and fast, sparing the reader from lags and loading circles.
AMP Stories are currently at an experimental stage, and only a handful of publishers have access to the feature. However, it will become available to any publisher in the future. Until then, here's a video of what AMP Stories should look like.