Google and Facebook track us in secret even if you opt out of data collection, class action lawsuits say
3
Privacy has been a huge deal recently. Especially since that Cambridge Analytica scandal, Facebook has been under heavy scrutiny for months now, and users seem generally more aware of — and concerned about — the fact that their location, interests, and even some discussions might not be very private.
Of course, companies like Facebook and Google use your information heavily in order to target their ads monetize their content better, so it's always in their interest to do so. And thus, friction occurs.
Two class action lawsuits have been filed against both Facebook and Google recently. Both claim that the companies engage in deceptive practices, letting users believe that they have disabled location tracking, yet the data is still being "secretly" collected.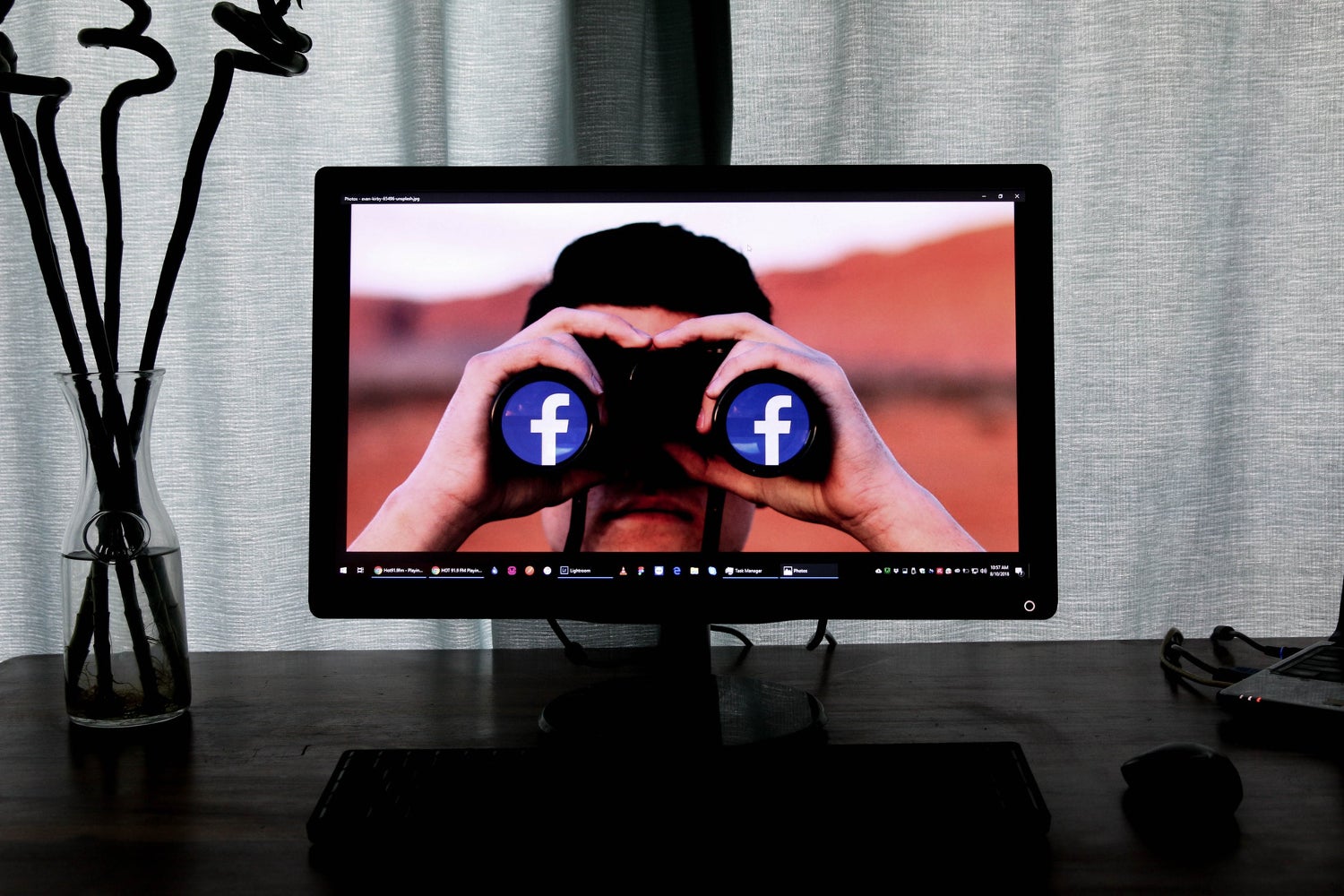 The case against Facebook states that, even if a user opts out of Location History within the app's Privacy settings, the social media will still collect a portfolio of "estimated locations" for said person, by analyzing IP addresses and local Wi-Fi data. In order to learn what kind of data the company has on somebody, one needs to download their archive from their profile settings (Settings → Your Facebook Information → Download Your Information) and dig through a bunch of "obscure folders", the complaint states. And, in these folders, one can see that Facebook has, indeed, been collecting location data.
Facebook isn't willing to back down, however — the company is adamant that its practices are well-explained in its Data Policy and there are no grounds for a lawsuit in the case here.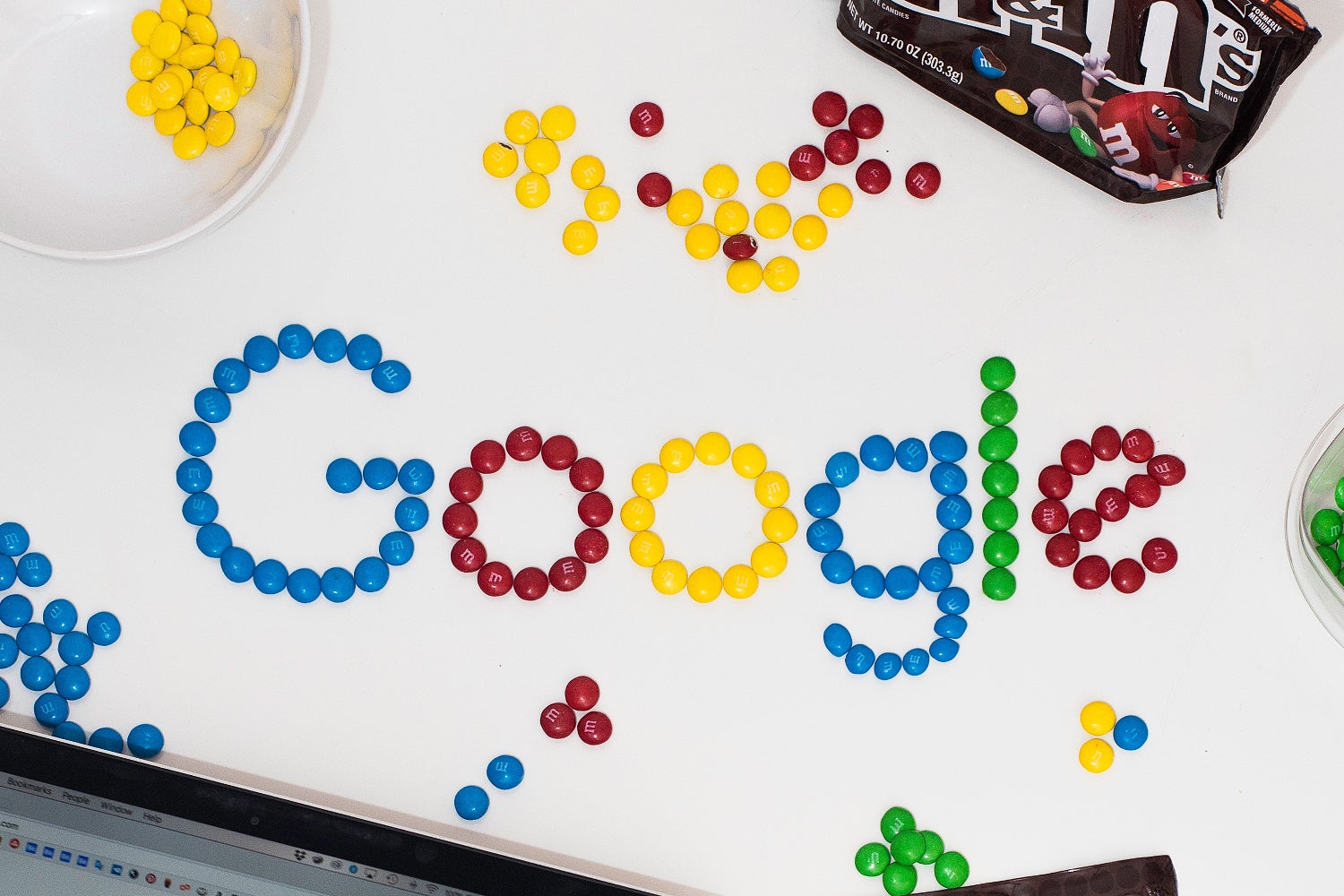 The case against Google isn't about being "secretive" in their data-collection practice, but criticizes the company for being deceptive with their privacy toggles and switches. You see, if you go into your Google Activity page and turn off Location History, a prompt will pop up to let you know that if this setting is disabled, you won't be able to enjoy the benefits of location history, such as route recommendations and personalized tips.
So, it's reasonable to assume that this means Google will no longer record your location, right? You go into Location History and you see that it's frozen, with no new updates on your recent moves around the city. Neat... But go into Activity Controls and check out the Web & App Activity section.

The latter one states that (if left on), it will remember your activity on Google websites and apps, including information like current location. So, that's yet another toggle that you need to turn off in order for Google to stop tracking your location.

For that reason, the lawsuit against Google states that it is being deceptive and it's even implied that Google tries to keep user attention away from the "Web & App Activity" toggle. The suit claims that this practice violates California's privacy laws.