Google accidentally sends out "Wallet activated on a new device" messages
2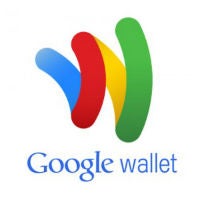 If you are like us, you may have gotten a message yesterday saying that "Wallet activated on a new device" even though, you most likely hadn't done anything of the sort. Google sends out these messages to help users protect against theft, so receiving a message like that can be disconcerting, but it turns out that a number of users got that message in error.
A message like that can be worrying, because it could mean that someone has gotten access to your account. Luckily, the way Google Wallet is designed, no one would be able to access your credit card information, but access to your Google account is troubling enough. But, a Google employee has said that it was a simple "email delivery issue causing some users to incorrectly receive this notice."
Google has confirmed that everything has been fixed, and most importantly "no accounts or personal information were compromised".