Google accidentally leaks car crash detection for Pixel handsets
8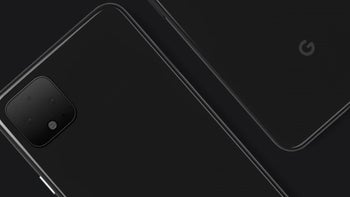 According to XDA
, Google accidentally leaked a new app for its Pixel line called "Personal Safety" after prematurely listing it in the Google Play Store. While Google has already removed the listing from its app storefront, screenshots taken before its removal reveal that the app "helps you stay safe and connected to first responders and your emergency contacts." With the app installed, a Pixel handset in the U.S. will be able to detect if there has been a car accident and will automatically call 9-1-1 with the location.
The phone will use its accelerometer and microphone to detect an accident. Once a crash is picked up by the device, it will vibrate and sound an alert at maximum volume. The Pixel will ask whether the user is okay and if it doesn't get a response, a call to 9-1-1 will be placed. As we noted, this call will include location information so that emergency responders will be able to quickly arrive at the scene of the accident.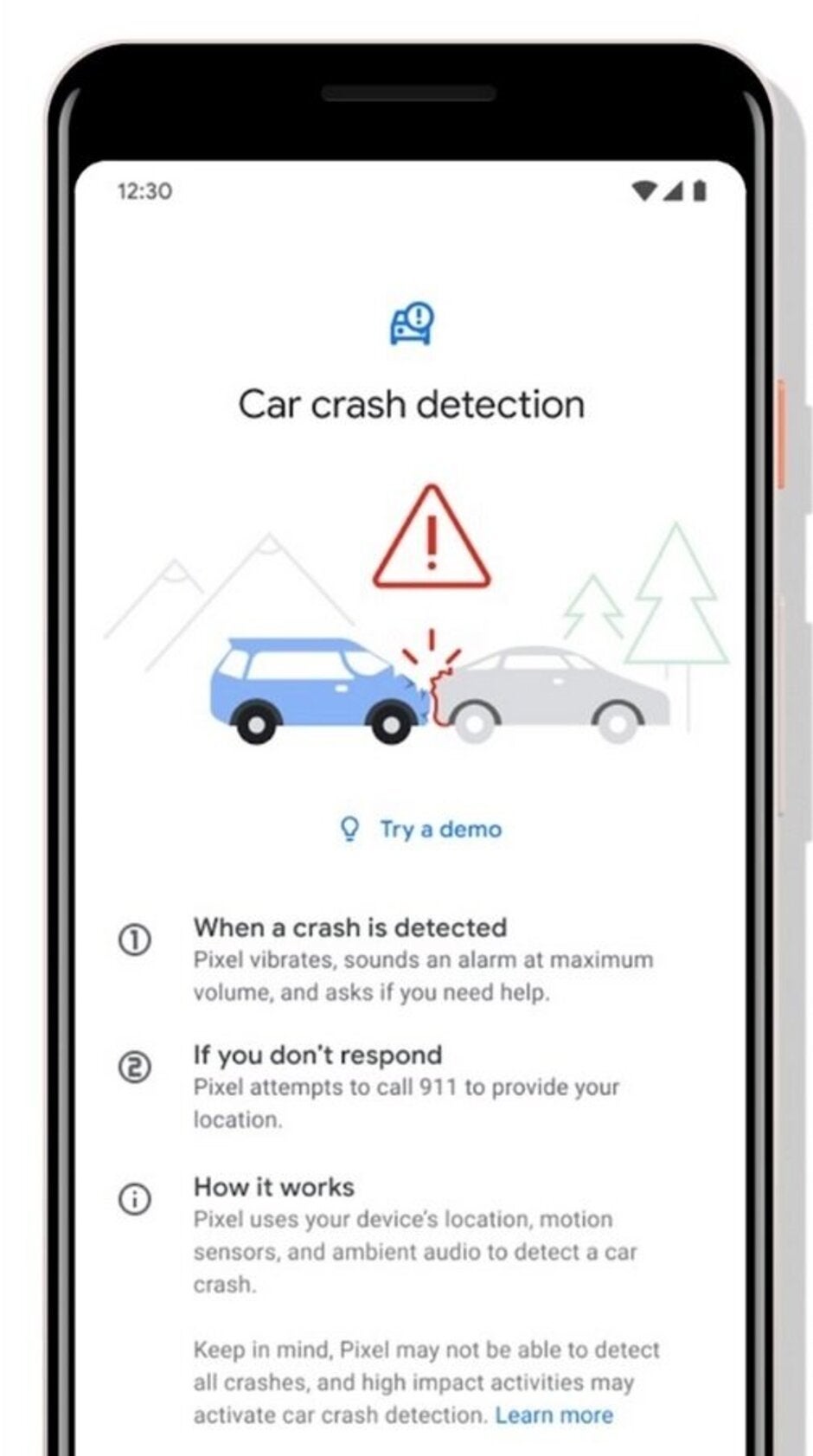 Car crash detection is coming to the Pixels
The new app is likely to be unveiled October 15th at the Made by Google event and there is the possibility that it will launch on the Pixel 4 series and eventually be sent to older models via a software update. Or, Google could keep the app exclusive to its new handset line. Considering that it will apparently be found in the Google Play Store, we'd guess that all Pixels will get a shot at this app.


How car crash detection will work