Google Wallet update moves away from NFC to loyalty and offers, now compatible with all Android devices
9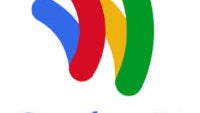 Google Wallet has come a long way. The last time we talked about a major update to the app, it was when Google moved all of the data to the cloud, which removed the security worries that various banks had, so all
major credit cards
could then be used. But, the app still required devices with NFC chips, which led to very limited device compatibility.
Today started a rollout of an update to Google Wallet that completely changes the nature of the app. The option to pay with a tap is still there if you have NFC,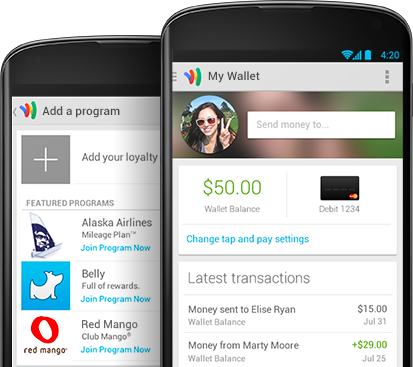 but Google has removed the requirement for NFC, meaning the app will now be compatible with all Android devices running 2.3 and higher. In order to offer something for those who don't have NFC, Google has added in options for sending money much like PayPal, which has been rolling out in
Gmail
for a while.
The app also now supports loyalty cards and offers. So, you can add your various loyalty cards for hotels, airlines, and other businesses and have them on your phone ready to scan when you're at the checkout. No need to carry the actual cards anymore. Google says that soon the app will also notify you when you are near a store for which you have a loyalty card. And, on that same location-based idea, Google Wallet will now integrate with Google Offers, and other offers that you find on Google+, Google Maps, or even on some coupon sites like Valpak. Offers will be able to be saved to your Wallet for use when you checkout at the related store.
This is easily the biggest update to Google Wallet yet, and it pushes the app towards Google's aim of having it be an
actual replacement
for your wallet. The update is rolling out, so if you are still getting the message saying the app isn't compatible, just check back later.