Google planning to make Google Wallet into... a wallet
37
For those of you who noticed, Google didn't name its mobile payment system something like Google Pay, or Google Money, because that's not the ultimate aim of the product, and Google is finally pushing towards that goal. Last month, Google Wallet got a huge update that finally made it a useful option for mobile payments by adding support for all types of credit cards, and next up are all of the other cards in your wallet.
The plan is to not only add features that we've seen announced by Apple with
iOS 6's Passbook
, and Microsoft with
Windows Phone 8's Wallet Hub
, but go a bit farther than that. Google wants Wallet to be able to handle loyalty cards, rewards cards, boarding passes, tickets, and coupons like both Apple and Microsoft plan to offer. But, beyond that Google also wants Wallet to integrate public transportation passes, and maybe even your official ID, which really would make it a complete wallet replacement option.
It's an ambitious plan, but it all seems pretty reasonable, except perhaps the official ID part. Google already has a pilot program with New Jersey Transit to integrate public transport passes, so that's pretty close. If Google can pull this off before WP8 launches, it would certainly take away from Microsoft's claim of having the "most complete wallet experience". And, of course, Apple's offering doesn't include any kind of mobile payments, which would make sense given that it
doesn't look like the iPhone 5
will even have an NFC chip.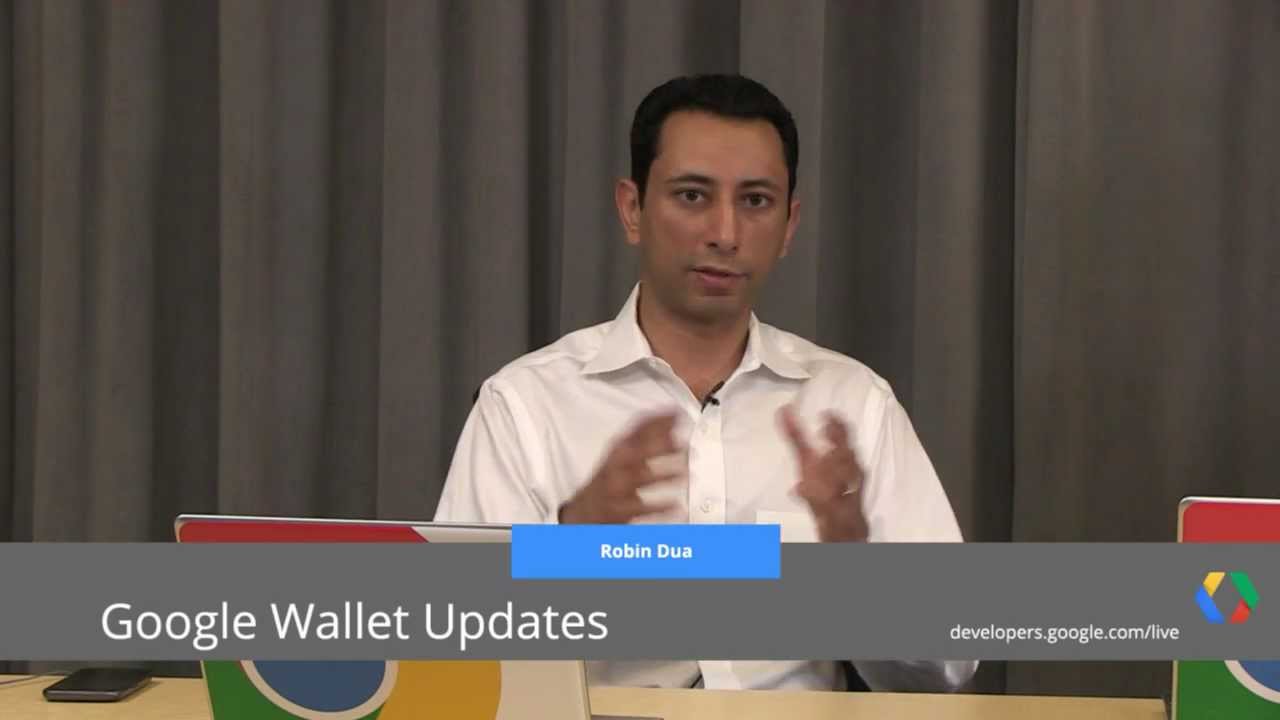 Recommended Stories