Google Spaces is the newest Google service to be shut down
7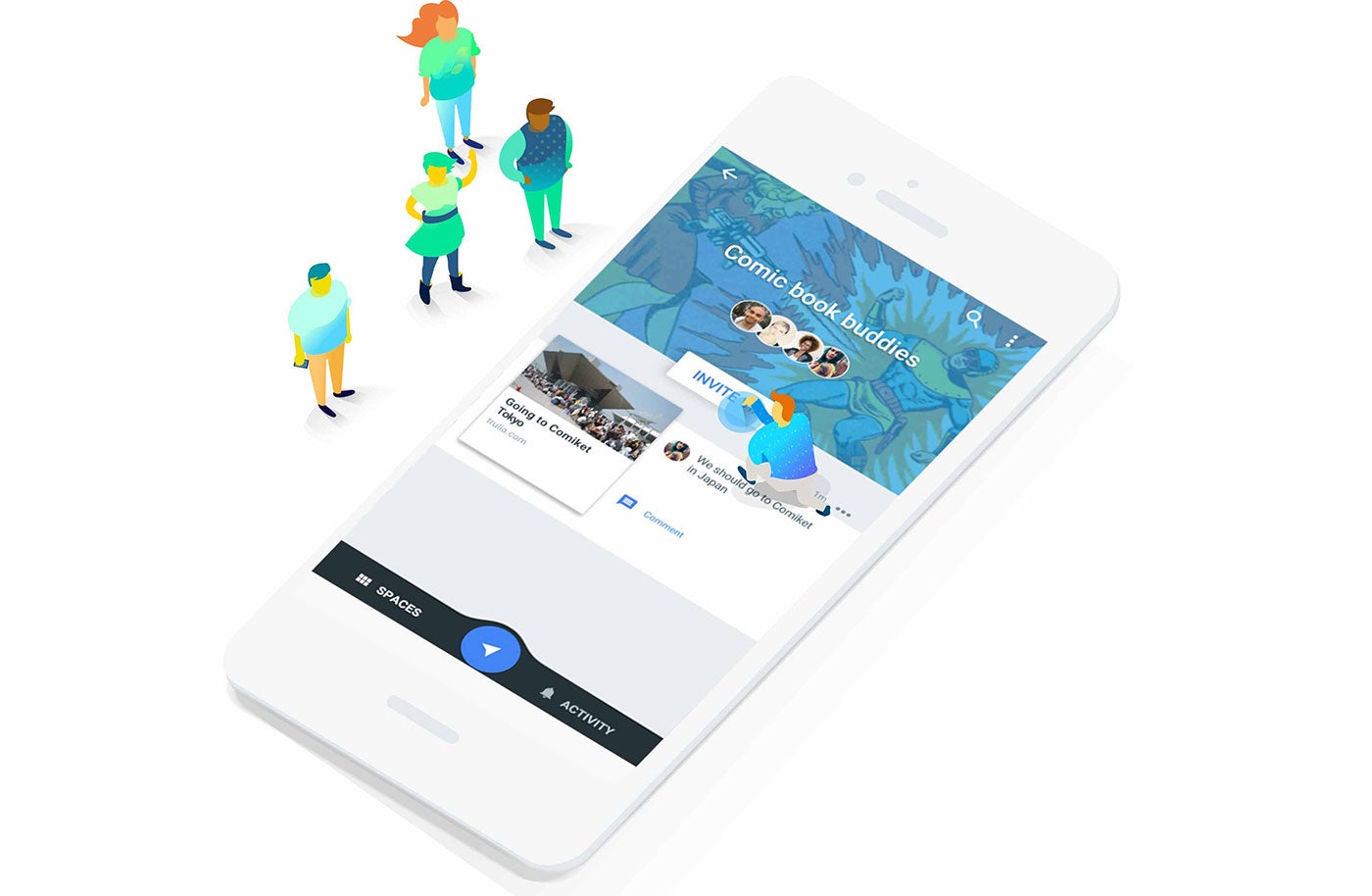 In May 2016,
Google launched Spaces
, a
service (and app)
aimed at providing "a better group sharing experience." Basically, Spaces was meant to be a neat product for small groups of people united by the same interests, offering an easy way to share links, photos, or videos. Now, apparently after seeing that the service is far from being popular, Google is getting ready to shut it down.
Starting March 3, Google Spaces will be read-only - users will no longer be able to create spaces, share info, comment, or send invites to other people. The service will be killed off for good on April 17. Until then, if you are using Spaces, you'll have plenty time to save any content that you don't want to lose.
In the grand scheme of things, the fact that Google is discontinuing Spaces doesn't mean much. The Mountain View company is well known for developing various services and apps, only to kill them off after a while. Truth is, Google has plenty of resources to experiment with pretty much anything and see what works and what doesn't. As it turns out, Google Spaces is an idea that does not work - or at least not as Google hoped it would. Nevertheless, Google says it'll be using what it learned from Spaces "to improve other products and services." That's still something, right?
source:
Google Spaces
via
Droid-life