Google launches new Playground app, formerly known as AR Stickers
6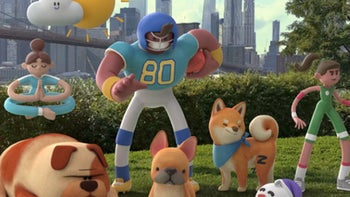 The formerly app known as
AR Stickers
has been updated and re-released by Google today under a different name – Playground. If you've never used the original app, then you'll want to know that the app would allow those with compatible smartphones to add AR (augmented reality) stickers to their camera views and capture photos and videos.
Since the app has been renamed, all stickers are now called Playmoji. Also, in addition to the already existing stickers, Google launched four new packs called Pets, Signs, Sports, and Weather. The Playground app is available as a new Pixel camera mode, and it's only compatible with the
Pixel 3
and
Pixel 3 XL
phones.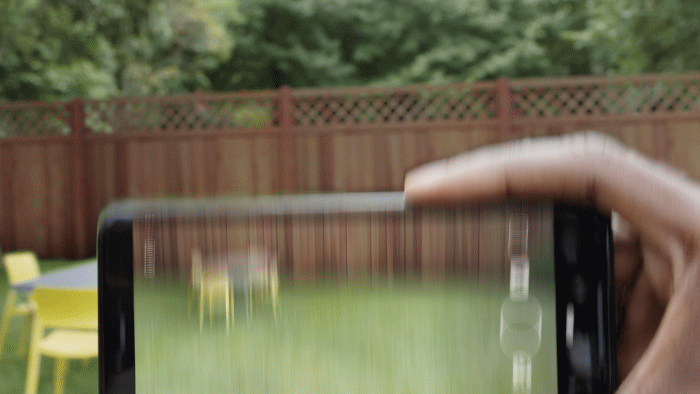 Playground works with the Pixel 3's rear camera, but you can also use it in selfie mode. The app also offers real-time suggestions to recommend content based on the scene, if you're not sure what Playmoji to use.
According to Google, the Playground app will be available to
Pixel
and
Pixel 2
users as well, although there's no timeline available at the moment.