Google Pixel XL battery life test result is out: compare it against Apple's iPhone 7 Plus and Galaxy S7 Edge here
60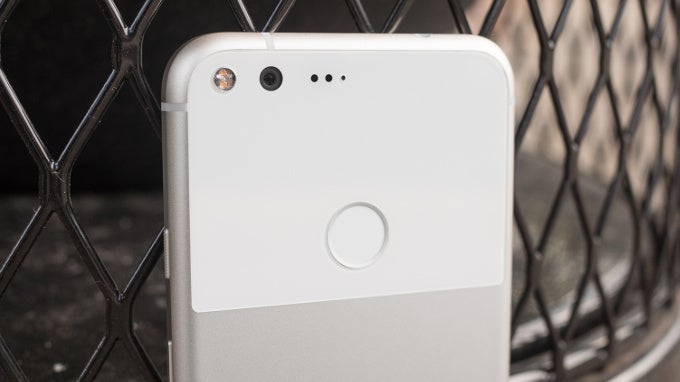 The 5.5-inch Pixel XL features a 3,450 mAh battery
The
Google Pixel XL
is in a way a first for Android: an all-out Google phone, where the company that makes the Android platform also designs the phone and makes all the deep-level tweaks to optimize it as much as possible.
This makes the Pixel XL special: such deep-level optimization is said to squeeze the maximum possible battery life and we no longer need to put the blame on third-party skins for the poor battery life of a device. With the Pixel XL there are no excuses.
That's why we were particularly curious to put the 5.5-inch Google phone through our battery life test that measures the typical use you get from a smartphone. We test all phones with the screen set to a brightness level of 200 nits, comfortable for indoor use, and this makes it an equal playing field.
So how did the Pixel XL do?
The answer is good, but not great as the bar of expectations might have been set a bit too far up. The Pixel XL battery life test result is
7 hours and 19 minutes
of screen-on time in our test, practically on par with the
Samsung Galaxy S7 Edge
. Make no mistake: this is some solid battery longevity, higher than what you get on the
Nexus 6P
, the
LG V20
, and many other Android competitors. It is not among the very best, though, with phones such as the
iPhone 7 Plus
outscoring it significantly - the said iPhone scored 9 hours and 5 minutes of screen-on time on the same test.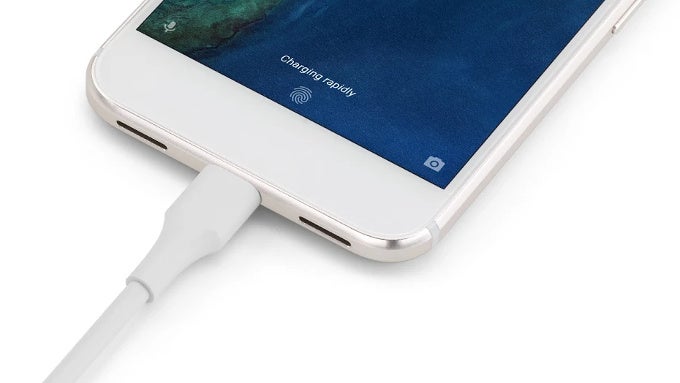 The Pixel XL supports quick charging
The Pixel XL has a 3,450 mAh non-removable battery, in case you wondered, while in the case of its closest rivals, we see a 3,600 mAh battery cell on the S7 Edge, and a 2,900 mAh battery on the iPhone 7 Plus.
In real life, we have no issue going through a full day with the Pixel XL without worrying about running out of juice, and moderate use could get you a day and a half, but we're not in that dream two-day battery life territory here yet.
Luckily, the Pixel XL does support quick charging and the built-in wall charger takes about two hours to fully replenish a battery from 0 to 100%. This is some 20 minutes slower than Samsung's fast charging solution, but significantly faster than the iPhone 7 Plus, which takes some 3 hours and nearly 20 minutes to get its battery fully recharged.
Recommended Stories