The Google Pixel 3a series could cost a pretty penny in Europe
9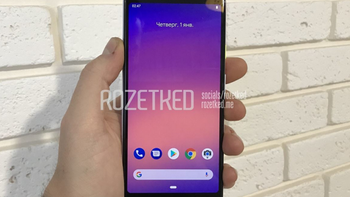 Leaked Google Pixel 3a hands-on photo
The Google
Pixel 3a and Pixel 3a XL
are arguably two of the most highly-anticipated mid-rangers this year. And ahead of their release next quarter, the folks over at
WinFuture
have
obtained
some new all-important information.
The Google Pixel 3a series might start at €450 in Europe

Kicking things off with the pricing, WinFuture believes the regular Google Pixel 3a could be priced at €450 in Europe. This should be taken with a big pinch of salt, but at the current exchange rate, the figure equates to roughly $505. However, Google's prices in the US tend to be significantly cheaper than in Europe and, as a result, the Pixel 3a should be priced at around $400 if the information is accurate.

As for the Google Pixel 3a XL, no pricing details have been provided. Historically, though, Google's larger devices cost €100/$100 more, so pricing of €550 or $500 seems plausible.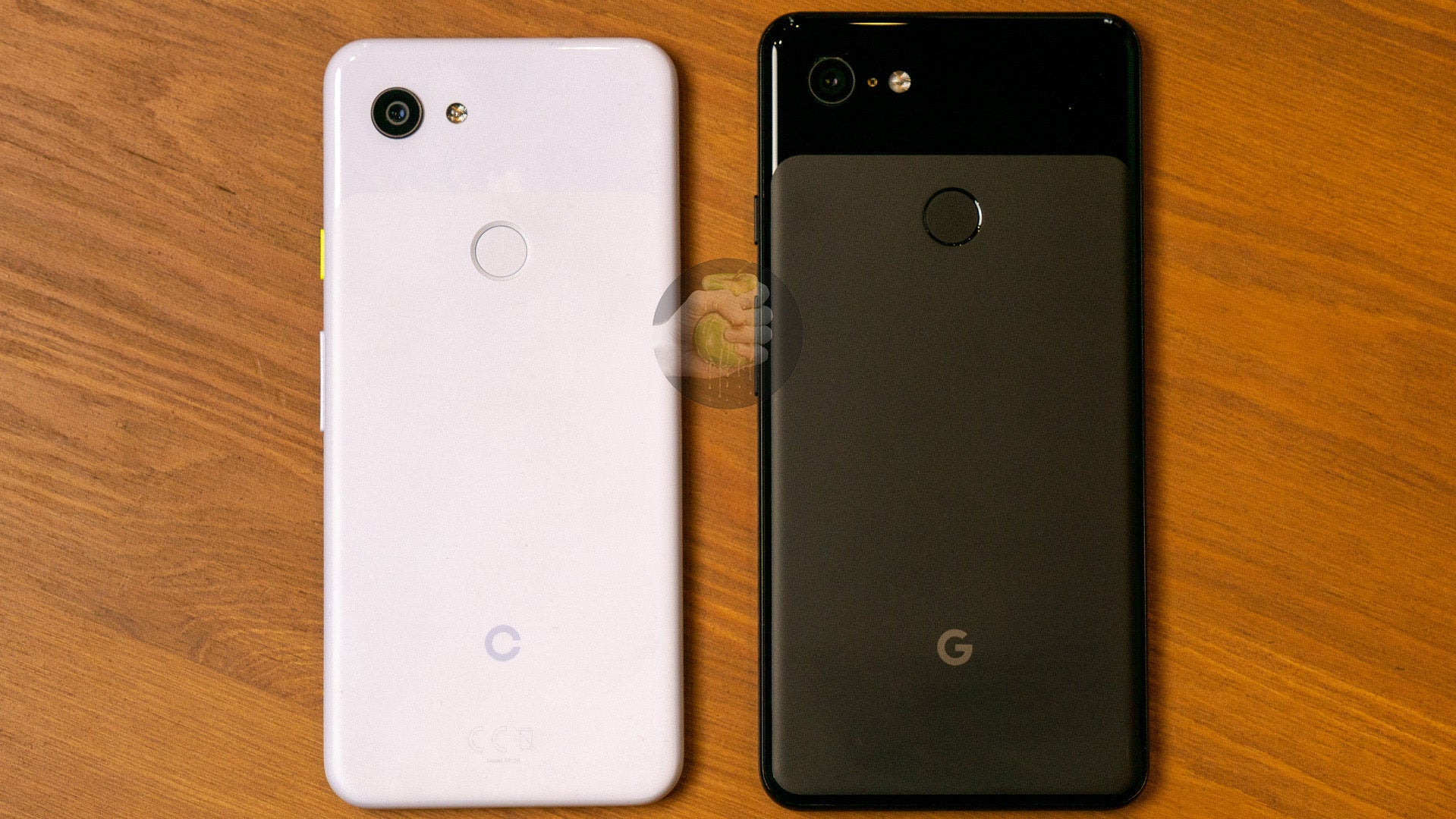 Google Pixe 3a vs. Google Pixel 3 XL
The Google Pixel 3a, as some of you may know, is set to arrive powered by Qualcomm's Snapdragon 670. This, according to today's report, will be paired with 64GB of internal storage, which itself should arrive coupled with 4GB of RAM.

The smaller offering should also come with Android 9 Pie pre-installed and a pretty small 3,000mAh battery. Fortunately, it's set to retain the 12-megapixel rear shooter and 8-megapixel selfie snapper found on the regular Google Pixel 3.

Moving on the larger Pixel 3a XL, rumors suggest this smartphone could feature the slightly more powerful Snapdragon 710. Presumably, it'll also feature 64GB of storage and 4GB of RAM, although the battery should be larger in order to accommodate the bigger display. It's expected to retain the Pixel 3's cameras and ship with Android 9 Pie too.
Google says 'no' to the ugly notch and 'yes' to the headphone jack

Externally, these two devices are set to be virtually identical. Both are expected to debut with tall 19.5:9 OLED displays paired with large bezels and no notch. The Google Pixel 3a, on the one hand, should feature a 5.6-inch panel while the Pixel 3a XL will include a 6-inch alternative.


Over on the rear, the devices should resemble the regular Pixel 3 duo quite closely thanks to their dual-tone constructions. But in a bid to cut costs, Google has reported replaced the glass panel with a cheaper plastic one. There probably won't be any support for wireless charging either.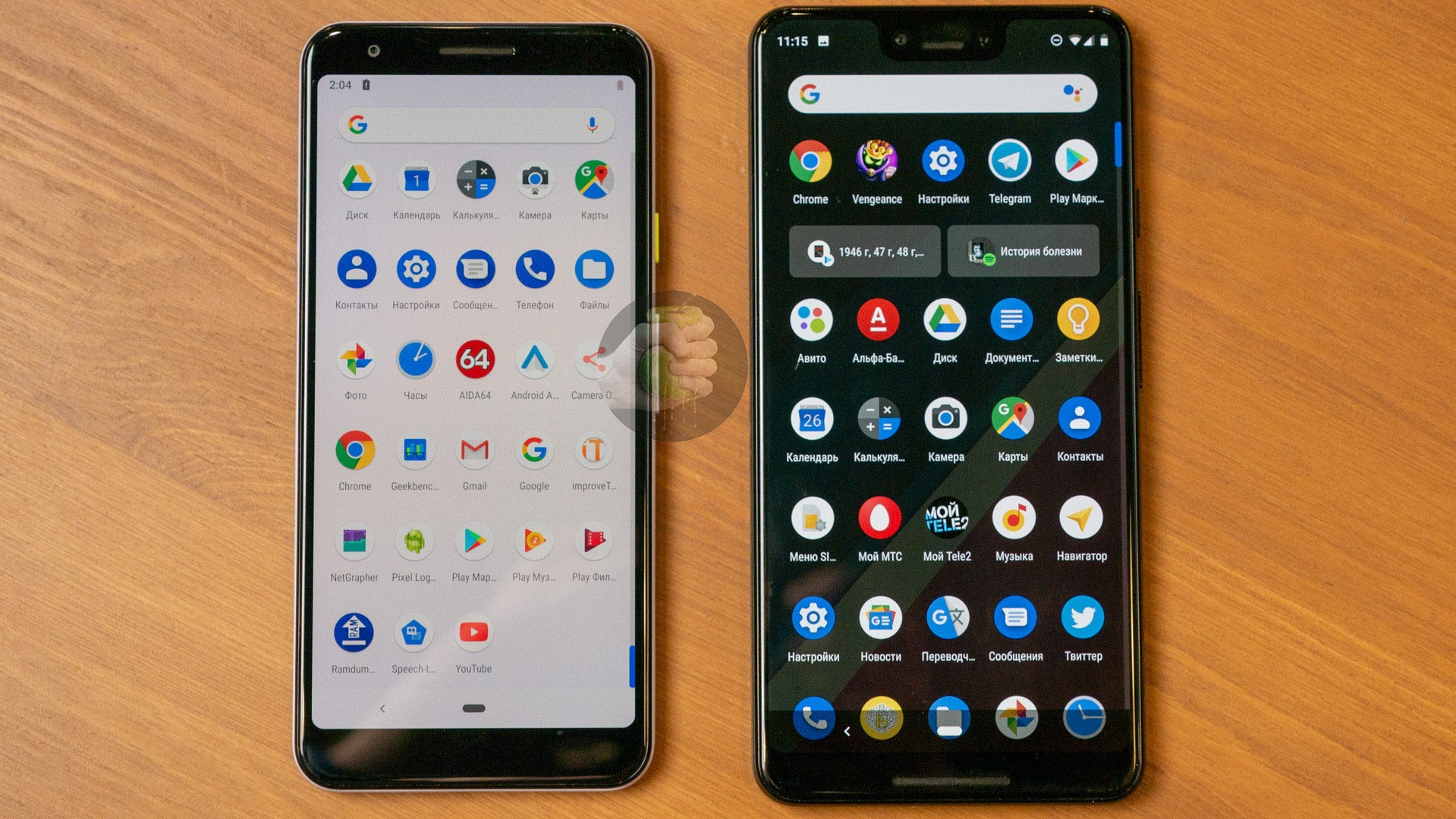 Google Pixel 3a vs. Google Pixel 3 XL
Both Pixel 3a smartphones will apparently include Google's dedicated Titan M security chip and support the Active Edge squeezable frame feature. 18W fast charging via the include USB Type-C port is said to be on the cards too. Lastly, and rather unexpectedly, the duo looks set to include a 3.5mm headphone jack.
Google Pixel 3a & 3a XL release date and availability

The Google Pixel 3a and Pixel 3a XL are on track to be announced sometime later this spring, with an announcement at Google I/O in May looking like the most probable scenario.

If this happens, consumers should be able to pre-order the duo immediately after the event in a handful of international markets and in the US. If previous reports are accurate, the Pixel 3a and Pixel 3a XL should be available either unlocked via Google's online store and other retailers or

via Verizon

or Google Fi like the Pixel 3 flagships.


Like the Pixel 3 and Pixel 3 XL, the Pixel 3a and Pixel 3a should be available to purchase in Just Black and Clearly White finishes. However, this time around the Not Pink color has apparently been replaced by a new Iris one which should be some kind of blue and purple mixture.