The Google Pixel 3 and Pixel 3a lineups could be coming to Sprint
15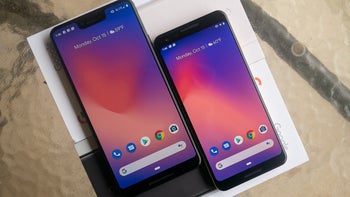 The Google Pixel 3 and Pixel 3 XL
Like the Google Pixel and Pixel 2 devices that precede them, the Google Pixel 3 and Pixel 3 XL are currently available as Verizon exclusives. Recently, however, a report claimed T-Mobile was gearing up to
sell the devices
. Now, new findings suggest Sprint could soon offer Google's smartphones too.
The Pixel 3 & Pixel 3a could land on Sprint next week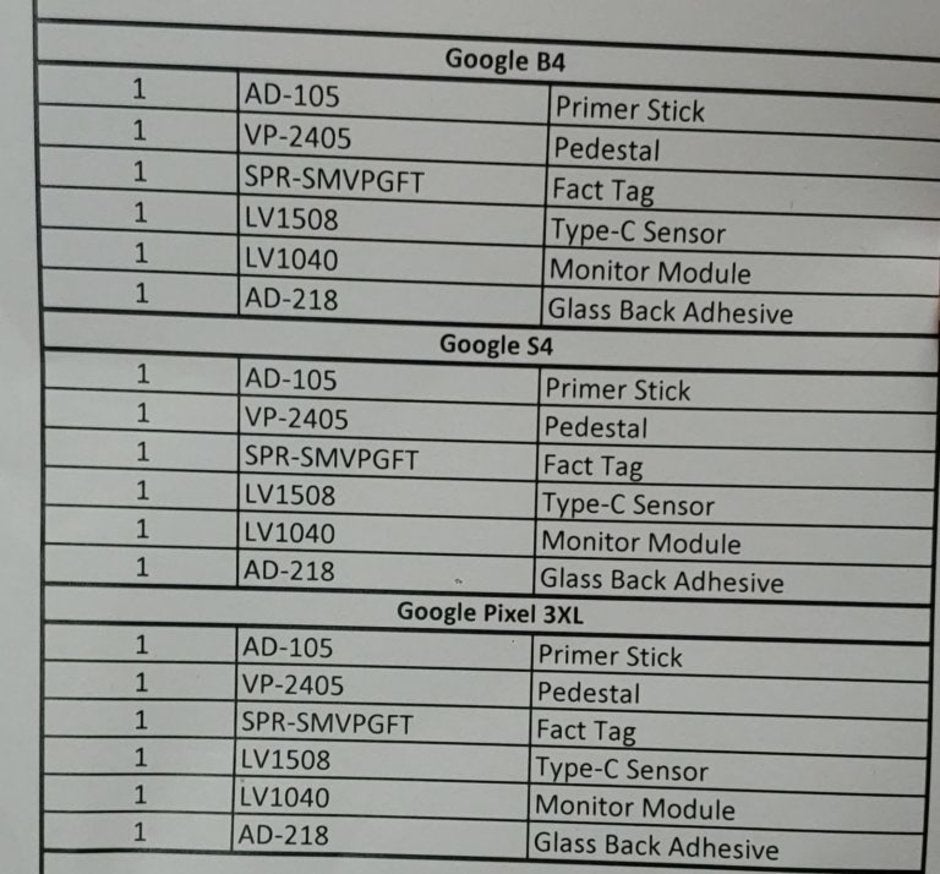 As revealed by an
internal document
sent to
Android Police
by an anonymous tipster, Sprint appears to be preparing the in-store advertisements for Google's range of smartphones. The paper lists three separate arrangements dubbed "Google B4, "Google S4," and "Google Pixel 3XL" alongside the materials needed for each one.

The "Google Pixel 3XL" arrangement, as its name indicates, should focus primarily on the larger Pixel 3 XL. However, the fourth-largest US carrier is also expected to offer the regular Pixel 3. As for the "Google B4" and "Google S4" advertisements, these likely involve the upcoming Pixel 3a and Pixel 3a XL which are due to be announced next Tuesday. At this stage, the latter is simply an assumption, but it seems likely "B4" and "S4" are sneaky references to the "Bonito" and "Sargo" codenames that the Pixel 3a smartphones carry.
Regarding when the availability may become official, a formal announcement by both Sprint and Google on May 7th at Google I/O seems highly probable at this point considering the Pixel 3a and Pixel 3a are expected to arrive that day. Release date-wise, Best Buy recently put the larger Pixel 3a XL on display in one of its stores which could mean Pixel 3a sales will commence that same day through retailers and carriers.
How will T-Mobile and Sprint availability benefit Google?
Google's smartphone business saw pretty decent sales throughout both 2017 and 2018 thanks to the success of the original Pixel duo and the newer Pixel 2 devices. But last quarter, as it recently admitted, the internet giant
struggled to sell current-gen Pixel 3 devices
due to the current pressures in the premium flagship segment. Ultimately, this led to the company's first year-on-year decline in sales, but with T-Mobile and Sprint availability just around the corner, the company's future could be much brighter.
As mentioned in the opening paragraph, Pixel devices have been available exclusively through Verizon since the beginning. The only other way to purchase the devices at the moment is unlocked via Google's online store or a retailer such as Best Buy. But by introducing T-Mobile and Sprint availability, Google will gain instant access to a combined total of around 90 million additional customers, almost doubling the 116 million total customers it currently has access to via Verizon.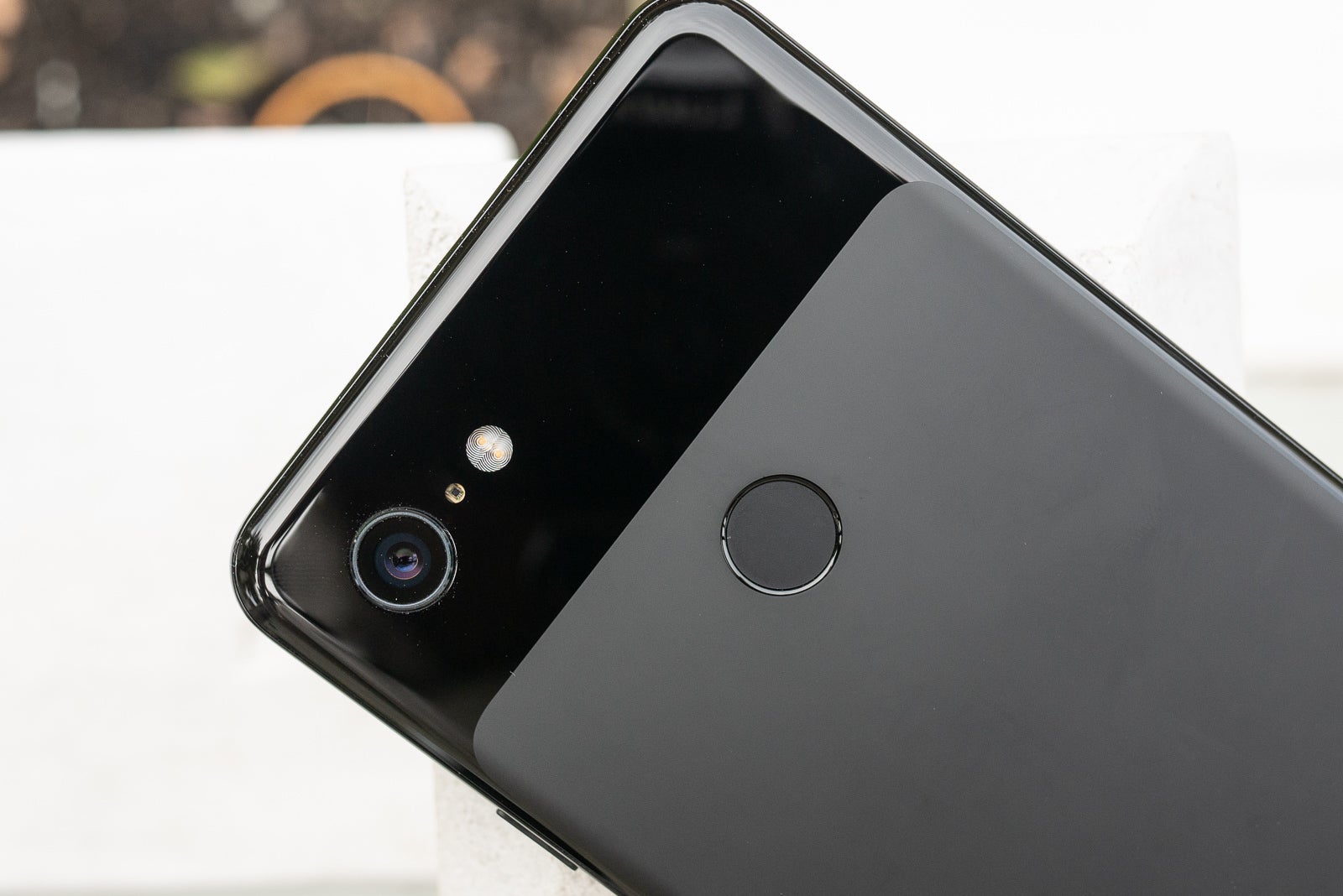 This move should help ease off pressure to perform during the second quarter of the year and could also result in significant year-on-year growth. After all, the Pixel 3 and Pixel 3 XL will soon be joined by the mid-range
Pixel 3a and Pixel 3a XL
.These are expected to borrow many of the Pixel 3's standout features such as the high-quality rear cameras and Night Sight, but should undercut the flagships drastically thanks to a few hardware downgrades.
Only AT&T is missing from the ranks now
With it now looking as though Google has secured deals with three out of the four major carriers, it remains to be seen if or when Google will choose to negotiate a deal with AT&T – there have so far been no indications that the two companies are in talks. But if it does so, it could provide yet another major boost to the company's smartphone business. After all, AT&T is currently the second-largest carrier and has around 93 million wireless customers that Google hasn't accessed.