Google Pixel 2 vs Galaxy S8 vs LG G6 vs iPhone 8: four-way specs comparison
5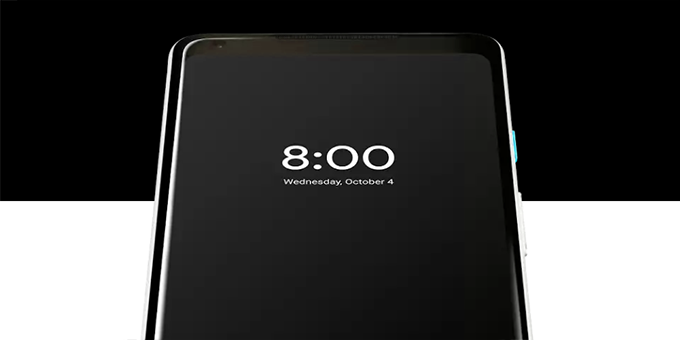 The second-gen Google Pixel is here, aiming to be another great chapter in Google's history.
After its predecessor received tons of critical acclaim mainly due to its spectacular camera performance, the Pixel 2 has some big shoes to fill in. Oh, and the competition never sleeps.
With the rather good Galaxy S8, iPhone 8, and LG G6 already available on the market, the Pixel 2 has a rather difficult and arduous task ahead of itself.
Time will show if the Pixel 2 will be a commercial success, but right now, the important thing to know is how the new Pixel chimes up against the competition.