Google Pixel 2 pre-orders more than double that of original Pixel
23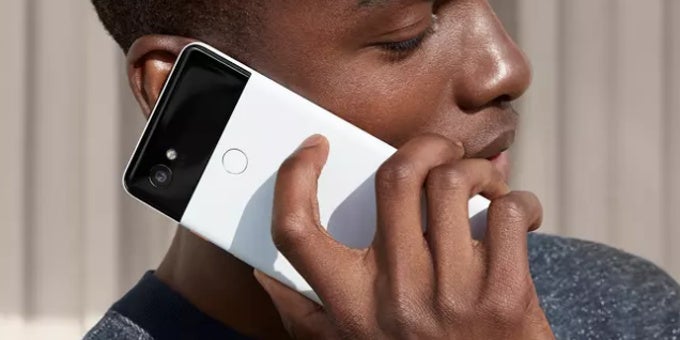 The Google Pixel 2 series are way more popular than the original Pixel, with more than double the amount of pre-orders than the first-gen Google phone had, according to chief executive Sundar Pichai.
More specifically, pre-orders of the Pixel 2 series on day one
"were more than double what they were last year."
Keep in mind that the Google Pixel 2 series are only available on Verizon and despite the high interest in the devices, the scale here is not on par with the millions of iPhones and Galaxies that are sold on day 1.
The Google chief executive also said that the company is scaling its go-to-market strategies, investing more in marketing, selling in more countries, and partnering with more retailers to improve the availability of the new Pixel phones.
The Pixel 2 series have seen rave reviews as far as camera and overall performance goes, and they have improved in terms of design and style, but the Pixel 2 XL display has a number of issues including a heavy blue tint when you tilt the phone, as well as other display problems that spoil an otherwise great package. This did not help it from selling out: the device is consistently out of stock and hard to get, especially the black-and-white, "panda" model.
You can hear all the Pixel-related comments by Google CEO Sunder Pichai in the company's earnings call right below.