Google Pixel 2 camera magic explained
16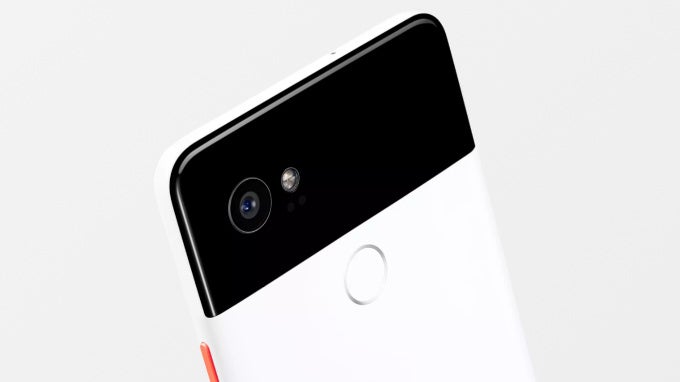 The Google Pixel had one of the best cameras ever put in a smartphone. The Google Pixel 2? It promises to bring it to the next level.
The new Pixel 2 still comes with a single rear camera, but it uses some software tricks so it achieves portrait photos even without a secondary camera on the back, and it uses a new sensor (it's actually smaller) with a better dynamic range. Google shot some images with the Pixel 2 and while we still haven't tested the camera ourselves, we are impressed by what we see.
So... how did Google pull all of these impressive camera tricks?
The first keyword to understanding the magic of the Pixel 2 camera is auto high-dynamic range images, or simply HDR+. This feature allows the camera to capture better dynamics, meaning that even a bright sky won't appear overblown in a picture, and those really dark shadows will still come with plenty of detail in them.
But also, the Pixel 2 now supports Portrait mode that blurs the background and lets the subject in a photo stand out. And it works not only with people and faces. This is possible due to Dual Pixel technology. Dual pixel means just what it says: every pixel on the camera sensor is actually two pixels. This is traditionally used for faster auto-focus, but Google uses it in a clever way: it creates a depth map of a scene and allows separation of an object from the background.
To understand more about the details in the Google Pixel 2's cameras, check out the two videos right below.