Google Pixel 2 and Pixel 2 XL now have a 2-year warranty
13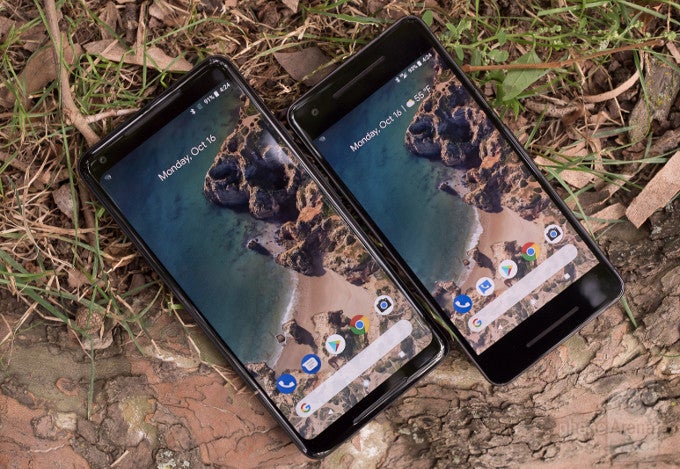 Less than two weeks after releasing the Pixel 2 and Pixel 2XL, Google announced that both smartphones now come with a 2-year warrantyworldwide. The announcement was made today by Mario Queiroz, Vice President ofProduct Management at Google, and is of particular interest to US consumers.
While in other regions, including the European Union, mostphones already come with a 2-year manufacturer warranty, this is almost neverthe case in the US(that's why LG is taking pride in offering 1 extra year of warranty for free).
According to Mario Queiroz, Google decided to offer a 2-yearwarranty for the Pixel 2 and Pixel 2 XL because the company is "veryconfident" that its new devices deliver "an exceptional smartphoneexperience." In case you've bought your new Pixel before today, you'relikely covered by the 2-year warranty without needing to do anything.
Mario Queiroz also provided updates on some of thescreen-related issues that the new Pixels have. In the next few weeks, Googlewill release a software update to add "a new mode for more saturatedcolors" on the Pixel 2 series. This comes after many users have beencomplaining about their screen (particularly the pOLED panel of the Pixel 2 XL)being less vivid in comparison to other displays.
Regarding the Pixel 2 XL screen burn-in issue (akadifferential aging) that Google recently started to investigate, the companysays the problem "is in line with that of other premium smartphones andshould not affect the normal, day-to-day user experience." Even so, Google is committed to using "software to safeguard the user experience and maximizethe life of the OLED display, and we'll make ongoing software updates tooptimize further."
source: Google Pixel User Community