PSA: Google Pixel 2 and Pixel 2 XL come with a free Home Mini only if you pre-order by October 19
4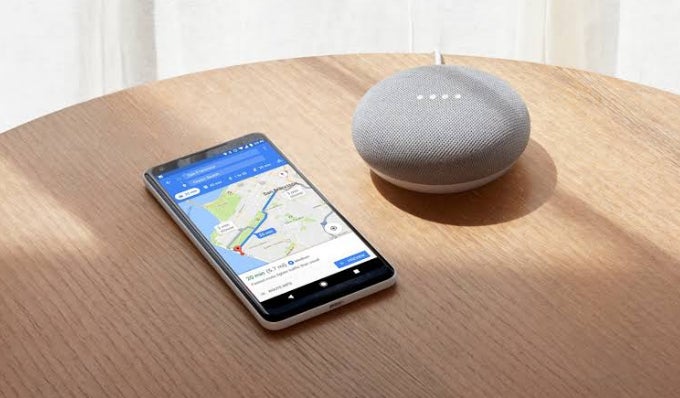 Google's latest smartphones, the Pixel 2 and Pixel 2 XL,come with a pretty cool gift - a free Google Home Mini (the new, tiny smartspeaker announced yesterday, at the same time with the two phones).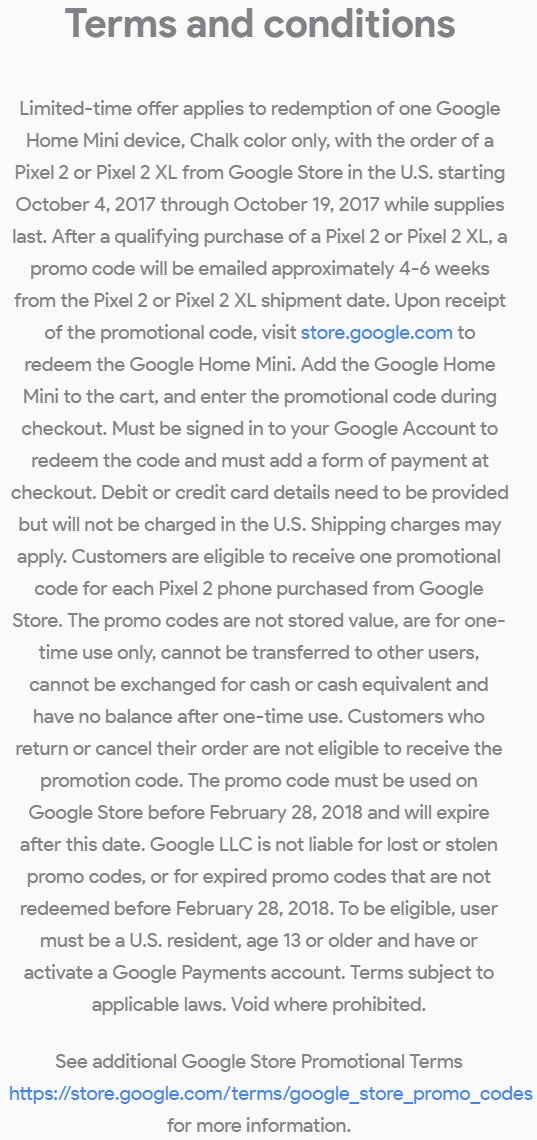 But, if you intend to get any of the two new Pixels, youshouldn't wait too long before ordering one. That's because the free GoogleHome Mini is offered only to customers who place a pre-order until (andincluding on) October 19 - the day when the
Pixel 2 and Pixel 2 XL willactually launch
. There's also the likelihood that the
Pixel 2 XL will be hardto find
if you don't hurry, but that's a different story.
Of course, a Google Home Mini costs just $49, so it's notlike you'd be missing out on a fortune if you don't pre-order a new Pixel byOctober 19. Still, getting the speaker for free obviously adds more value toyour purchase.
If you're pre-ordering a Pixel 2 or Pixel 2 XL, Google won'tautomatically send you a Home Mini. Instead, you will receive a promo code byemail - "approximately 4-6 weeks from the Pixel 2 or Pixel 2 XL shipmentdate." With that promo code, you'll be able to order a Home Mini for $0(zero buck) from Google Store. All promo codes must be redeemed by February 28,2018.
source: Google Store