If you want a Pixel 2 XL, you'd better order one right now
31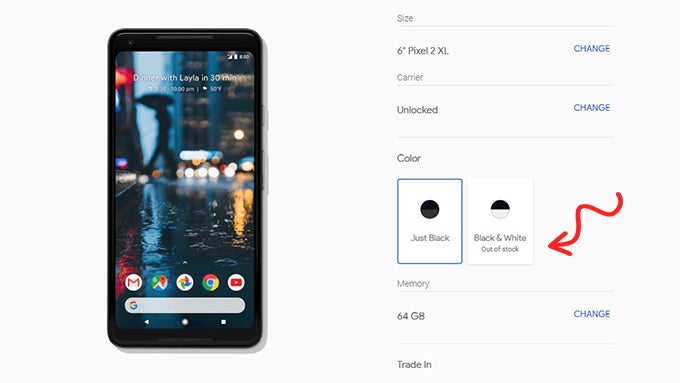 So hey, Google dropped two new Pixel phones the other day. Cool, right? Especially that XL model, the design on that one looks pretty nice. Maybe you should buy it, last year's models seemed good — but yeah, you'd probably wait until it's released and see what the reviews say first, just to be on the safe side. That's the sensible thing to do, right?
If you want to buy Pixel 2 XL, do it
now
. Open a new tab, navigate to the Google Store (or Verizon's website, if you're into that sort of thing) and slam that "buy" button as fast as you can.
Why are you still reading this article?
"But wait
," you might ask, "
why should I pre-order an untested device when I could just wait and see how it compares against the competition?"
Great question! The answer is that, right now you
actually have the chance to do so
. And judging from very recent history, this is something you should make use of.
Or to put it in actual words, Google has an absolutely shameful history of smartphone supply, and there's little indication this is changing any time soon. Google hasn't taken any commitment to fixing the issue — in fact, it has barely acknowledged the problem exists at all.
New devices, same old story
But it does, and there is some strong indication we'll be seeing a repeat of last year's situation. For example, the unlocked panda Pixel 2 XL with 128 GB of storage is currently listed as shipping in 7-8 weeks, while the 64 GB one is completely out of stock. And the less popular all-black variant is also shipping later than it should, with an estimate of 2-3 weeks (the official release date is on October 17th, which is in eleven days).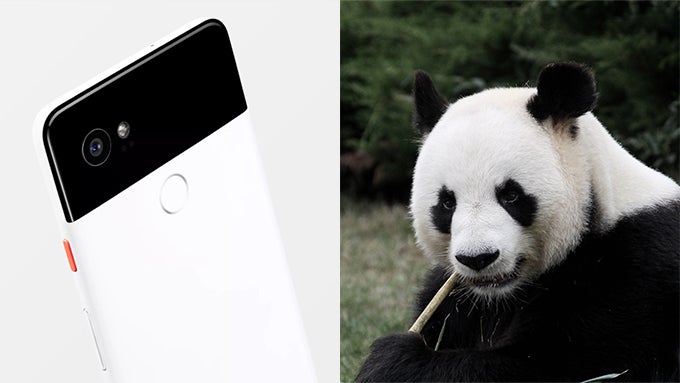 Just like the giant panda, the black-and-white Pixel 2 XL is a rare animal
And yes, device launches often have some problems, but do note that all these pre-orders come from enthusiasts who are willing to blindly shell out $850 for a just-announced device — this is not a particularly big percent of the population. Chances are that once the phone actually starts hitting the store shelves it will become considerably more popular, and considering how bad Google's availability track record is, your chances of actually being able to get one without being in a month-long wait list will be considerably reduced.
But there is some good news: firstly, it seems Verizon has more stock available than Google, so people on their network can still buy a panda Pixel 2 XL (but not through Google's website, as they're all sold out there).
And secondly the regular, non-XL
Pixel 2
seems to be considerably less popular than its sibling (but you can probably guess why). So if you don't mind the outdated looks, you'll probably have a much better experience ordering that model instead. Who knows, two months down the line it might actually have that coveted
ships immediately
text below the buy button.
So to summarize: if you
really
like the Pixel 2 XL, don't make the mistake of waiting too much; go buy it right now.