Google Nexus 6P battery life test score: average in active use
48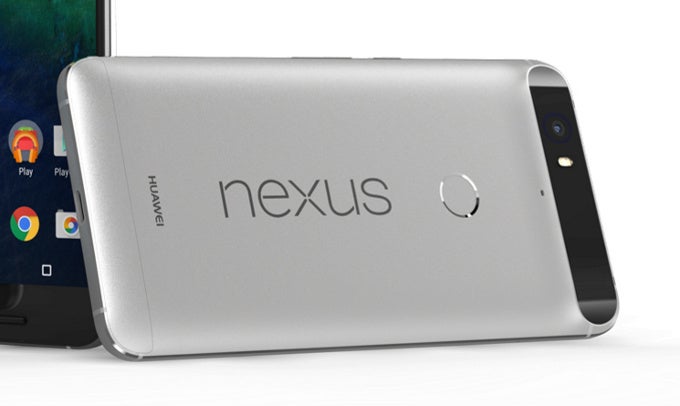 The Google Nexus 6P is the all-out Nexus this year: it's bigger than the Nexus 5X, has a beefier processor, a sleek metal body, and a higher-res display.
It's also got a bigger battery, but how does it perform and is battery life good enough?
6 hours and 24 minutes is an average result in our score list
We put the Nexus 6P and its 3450mAh non-removable battery through its paces in our custom battery test, where all phones are put on an equal footing: brightness is set at 200 nits (a level comfortable for indoor use) and we run the test with the screen always on. The Nexus 6P scores 6 hours and 24 minutes in this test, which is an average score in our score list. It is on par with the Moto X Pure, but lasts noticeably less than the Apple iPhone 6s Plus and the Samsung Galaxy Note5.




Do keep in mind that we test active use here, but don't account for stand-by time, and stand-by time in particular is one area, where Google has made significant improvements with the new Doze feature in Android 6.0 Marshmallow.




With all this in mind, stay tuned for our full on review, where we will share more of our real-world experience with the battery of the Nexus 6P.