Google Maps update that brings offline mode now live in the Play Store
3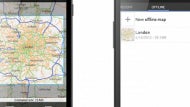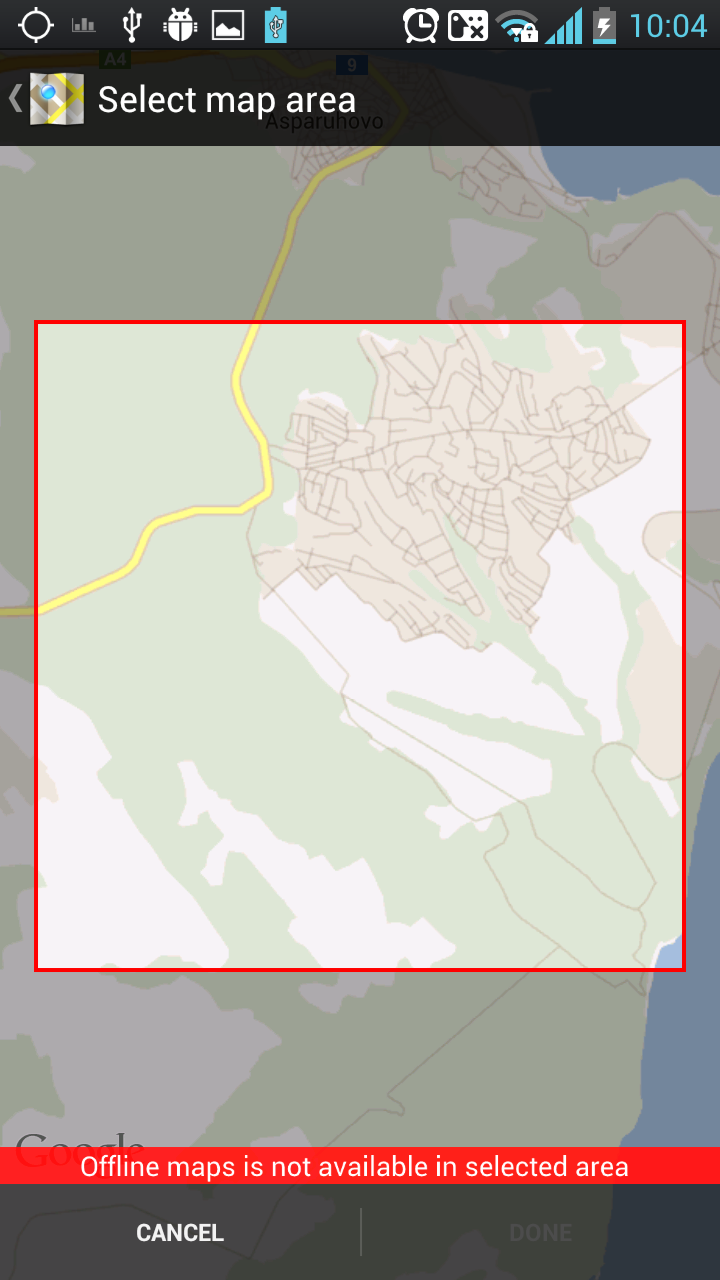 Google Maps was
promised offline navigation capabilities
and yesterday saw the update that brings them to your Android handset. This feature was available in Labs before, so you could take it for a spin, but now the 6.9 update brings it officially via a Play Store update.
The feature can precache everything in a certain radius to your phone when you have Wi-Fi, for example, and then you can unplug from the Internets and still get mapped around in the area. Great for that vacation in Paris, for example, as you don't want to get slammed with data roaming charges. Google Maps will now let you save up to six large cities like New York, London, Paris and so on, so you have access to mapping there when offline.
It's a cool feature, but there are a number of caveats - offline voice-guided navigation is not possible even in the precached map part, and the phone will just show you the directions. When you hit about 100MB or so of precached area, the app will warn you that's all you can download, but you can save up to six such areas, and 100MB are enough to cover a fairly large city to the street level, for example.
Also, while the feature was in its Labs stages, you could basically precache the area in any country, but now in some of them it doesn't work as it should. So Google Maps, as good as it is, definitely has catch up to do until it reaches the navigational capabilities of
Nokia Maps that will be on Windows Phone 8 devices
, but its offline mode is certainly a step in the right direction.