Let the speculations pour in: Google I/O 2018 to take place May 8-10, Android P name teased
11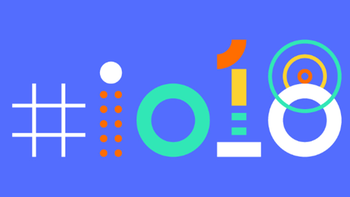 We can describe the interactive little game that Google's dev team has come up with to tease Google I/O 2018 as serene, a bit eerie if you wish, but overall, great fun for those who simply adore puzzles. A spontaneous love letter to old-school point-and-click adventure games that were on the verge of their popularity more than 20 years ago.
That's right, a brand new website that lets you stroll around the Google I/O campus with the help of the StreetView controls and look for hints about the next chapter in Android's history has been up for a while, revealing a lot. Accompanied by eerie music, you have to navigate through a couple of rooms and solve a few puzzles in order to pass through the doors. The last one is tricky but you should be able to crack it down after a bit of brain gymnastics. We will reveal all the answers at the bottom of the article should you happen to have difficulties cracking the puzzles.
So, what's the purpose of all this?
Well, beating all the puzzles puts you straight on stage at the Google Amphitheater and an augmented-reality doodad which informs you that this year's I/O dev-centric conference will take place between
May 8-10
. That's news on its own, of course, but we are not quite done just yet.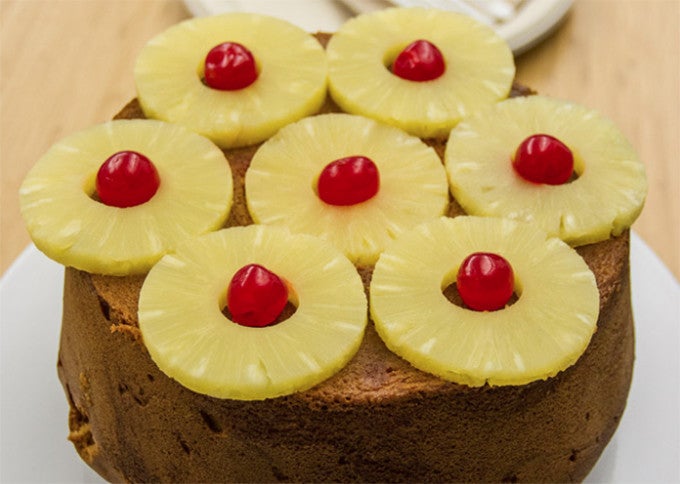 Now, what's that?
For the average person, it'd be just a regular pineapple cake, but we are all die-hard smartphone fans here, so coming across this sweet dessert inside the interactive game that teases Google's developer conference is a legit permission to get hyped and speculate about the name of the next version of Android. As you know, it's supposed to start with "P" and be a sweet dessert, so... Android 9.0 Pineapple Cake, or just Android 9.0 Pineapple?
Of course, Google loves to troll its fans with the naming of future Android versions, so we are cautiously taking this obvious hint with a grains of salt, but so far, it's the best official clue we have so far. Judging from previous years, the real name of Android should be revealed once it launches officially sometime in late summer, probably in August 2018. So far, we have a couple of ideas what it might be called, ranging from Popsicle to Pepsi, Parfait, Poptart, Pancake, Pumpkin Pie, and even Peanut butter. Surprise us, Google.
Luckily, a few developer previews of Android P should have arrived by then. What makes us say that? See, if you've been following the Android scene for the past few years, you'll know that Google has recently acquired the habit to surprisingly drop developer previews of Android early in the year, usually in the February-March period. This has been the case since Nougat and we have no reasons to believe that Android P will not get the same treatment. So, keep your eyes peeled!
PUZZLE SPOILERS AHEAD!

The puzzle answers are as follows: Iwata, 01 60 80, Yam, Aeschylus, the last one requires you to turn the lights off then choose sisters, upside down, mirror, happy & sad face.
Recommended Stories