Google Assistant gets better with the addition of new Actions, better media playback, more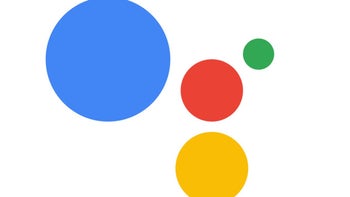 Google continues to update its digital assistant and adds new features and improvements to offer an even more immersive user experience. This week's update brings quite a few changes that will be demoed throughout the weekend at South by Southwest Conference (SXSW) in Austin.
Apparently, starting this week, due to a new feature for Action that goes by the name Custom Device Actions, device makers will be able to extend the Assistant and add "native" functionality specific to their devices. In real life, it means that
Google Assistant
users will be able to ask it to activate very specific tasks like the color cycle of your washer.
Aside from that, Google announced that users will soon be able to subscribe to notifications on their phones from their favorite Actions, which will allow them to receive information there are interested in, such as stock price, news alerts, quotes and so on.
Furthermore, Actions will now support media playback on speakers and Android phones. Basically, this means that
Google Assistant
users will have access to more audio experiences, including relaxing sound, clips from favorite TV shows, as well as news briefings.
Finally, new Actions will be available for the Google Assistant for whenever you have some free time to burn: American Idol,
Trivia from iHeartRadio
, Calm, The Mindfulness App and more.