iHeartRadio is the latest music streaming service to offer on-demand tunes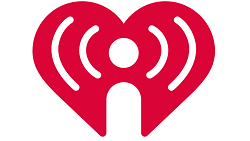 Spotify. Google Play Music. Apple Music. Tidal. Amazon Music. These are just a few of the services that already offer on-demand music streaming, and when looking at how many choices that are currently available, you'd think that there were enough options to choose from. The folks behind iHeartRadio must not share this same mindset, as they've just teamed up with Napster to offer their own selection of on-demand music content.
Up until this point, iHeartRadio has functioned similar to the likes of Pandora in regards to the fact that it creates custom stations for you to listen to based off of your music tastes and preferences. Then again, Spotify, Google Play Music, and the other services above do that as well. One of the big draws for iHeartRadio is the fact that it allows you to listen to local radio stations in addition to the custom ones that it makes for you, and in the new update that just landed for its app for Android and iOS, on-demand listening is now also a part of the service.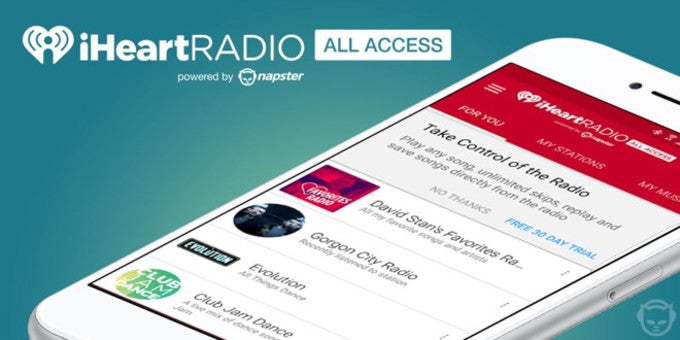 On-demand listening is coming to iHeartRadio as a part of iHeartRadio All Access. This premium version of the music streaming platform will cost you $9.99/month, and subscribing to it will allow you to have "unlimited access to millions of songs", as many playlists as you'd like, the ability to save tunes for offline listening, and unlimited skips and repeats of songs on stations that support it.
On-demand music with iHeartRadio costs $9.99/month.
In addition to All Access, a new Plus plan has been introduced as well. Plus will run $4.99/month, and while you won't be able to access the new on-demand listening feature, you will have the ability to skip and repeat as many songs as you'd like in addition to the ability to save certain tracks to a playlist.
The new plans are available today as an update to both the Android and iOS app for iHeartRadio, so if you're interested in what's being offered here, make sure you're running the latest version of the application on your handset.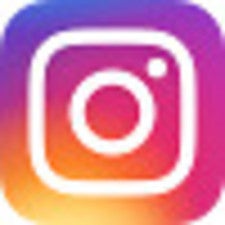 PhoneArena is on Instagram
. Follow us to stay updated with fresh news and flashy media from the world of mobile!