Google Assistant bug is draining the battery on Android phones
9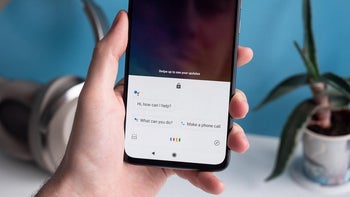 If you're a fan of the Google ecosystem, you might own more than one device with the Google Assistant on board. And surely there have been times when you used the hotword to open the Assistant on one device only to have it activate the digital helper on the second device as well. But there seems to be a bug that has affected Google Home and Pixel devices and some have
complained about it on the Assistant Community page
dating back to this past September (via
Android Police
).
To reiterate, the problem is that when saying "Ok, Google," or "Hey, Google" it not only awakens the Assistant on one device, it also does so for the second device. And with this bug, Google Assistant will remain in "listening mode" on the second device until the owner of the device intervenes. The original post was followed up with some responses by others with the same problem.
The issue also was discussed on Reddit
with more than one person shocked to find the battery on their Android phone down to as low as 1% with the Assistant still listening for instructions hours after the hotword was spoken to a Google Home speaker.
"Wondering if anyone else had this experience where the Google app stays active if you say "Hey Google" and your request was answered by another Home device (i.e., you say "Hey Google," phone and Home device both pick it up, but the request is handled by the Home device). Quite a few times, I've found that my phone battery is completely drained a few hours later, with the Google app being active the whole time, and I think it's because Assistant on the phone was left hanging. I can't be sure though, and I was wondering if this was something other people had noticed, and if there's a solution."-u/qdatk, Reddit
The bug doesn't seem to be a problem every time two Assistant-enabled devices are close enough for both to hear the hotword. But you don't want to put yourself in a situation where you need the phone and the battery has been unknowingly depleted. So until Google comes up with a way to exterminate this bug, it is best to check your phone every time you activate Google Assistant on your Google Home/Nest device. You need to check especially if the phone is inside your pants pocket or sitting on a table where you might not notice that the Assistant is stuck in listening mode.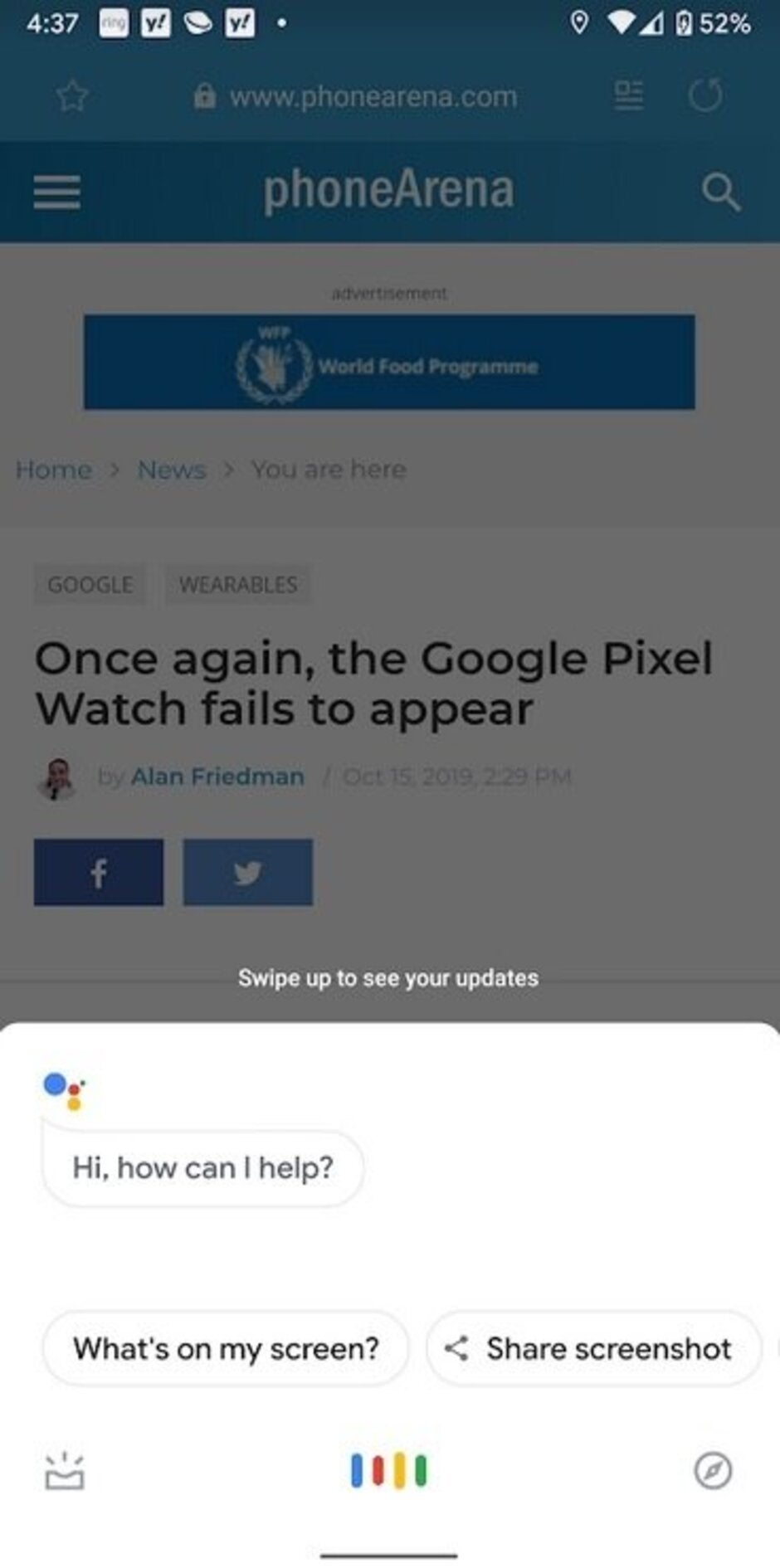 Bug can cause Google Assistant to stick in Listening mode