Google Assistant adds Halloween flavored Easter eggs
1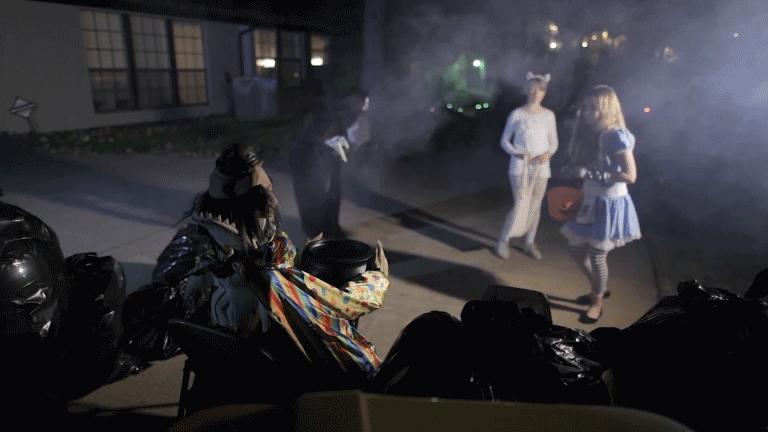 With Halloween two weeks from tomorrow, Google has already loaded Google Assistant with some Easter eggs related to October 31st. Some new voice commands are available including one that will have the virtual assistant enthrall you with a "scary" story. Just tell Google Assistant "scare me," and you might read a tale so spooky that you'll be shaking in your boots. Yes, the scary topics include an Assistant that wouldn't set a reminder or an alarm clock power cord that was too short to reach the outlet. Scary indeed.
Google has provided us with the complete list of new voice commands added just for this time of the year. They include:
Ok Google, what should I be for Halloween?
Ok Google, get directions to the nearest pumpkin patch.
Ok Google, how do I get rid of monsters?
Ok Google, add Halloween candy to my shopping list.
Ok Google, scare me!
Ok Google, let's get spooky!
If you tell Google Assistant "Let's get spooky," you will be prompted to open a file that plays scary Halloween themed sounds including creaking doors, ghostly laughing and haunting organ music.

Kudos to Google for tossing in these Easter eggs for Halloween. Yes, they are benign and won't scare anyone (well, the scary sounds might frighten very young children), but it is entertaining.
source: Google