Google Allo passes 5 million downloads on Android
35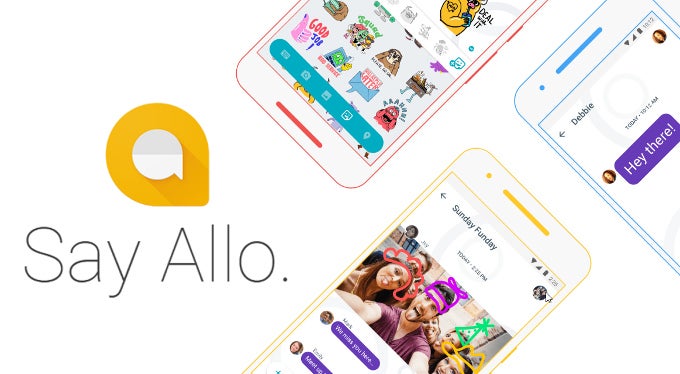 Google Allo has been installed more than five million times on Android devices
Despite a fair amount of skepticism, the rise of Google Allo continues. Of course, a new chat app from a company like Google was always going to generate downloads, and on Android alone, has now garnered more than five million. The IM app
rolled out last week
and within a short space of time,
managed to chalk up more than a million downloads
. Now,
seemingly more quickly
than its video-focused Duo counterpart, it's up to five.
Google is a machine with more than a little influence who does what in this Digital Age. Whether it be through YouTube, Android, Search, Maps, Mail or any of the numerous other Big G ventures, the company can reach anyone with an internet connection. Given its expertise and leverage, it should be easy for the firm to whip up a chat app of Facebook Messenger, iMessage or WhatsApp status, right?
Well, not exactly. For all of its clout, Allo
doesn't look to be the killer service
that drew
such attention at I/O
. Concerns over privacy, and how the new AI Assistant feature collects data to
do its thing
, have not helped. But putting those issues to one side, Google faces an uphill battle to keep Allo and Duo relevant in a crowded market where most consumers already have their designated apps.