Google Duo video chatting app has been downloaded over 5 million times
2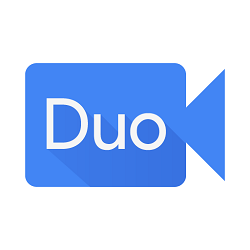 At Google I/O 2016 that took place earlier this year in May, the technology giant took the wraps off of two new chatting applications - Allo and Duo. The two apps house different services, but each of them are great representations of the direction that Google wants to take with the way we communicate with one another. Allo is essentially a text-messaging app - not unlike iMessage - and is tied to the user's phone number. The app is packed with a heap of features, with one of the most notable ones being the Google-powered assistant that can pop into your conversations at any time.
As great as Allo sounds, we're still waiting to see exactly when the app will be launched to the masses. Thankfully, Allo's counterpart Duo was just made publicly available last week. The app promises some of the highest-quality video chatting available, and Google recently announced that it would soon also offer support for audio-only calls.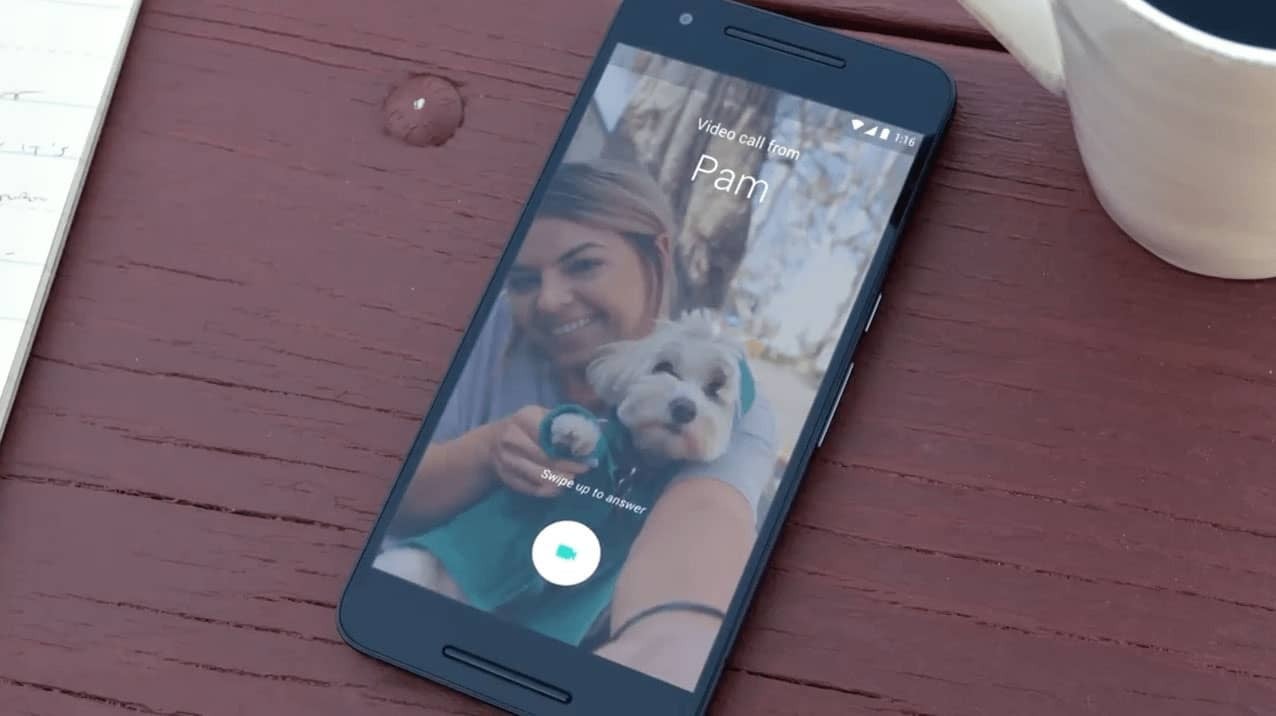 Soon following the launch of the app, Duo was quick to make its way to the #1 spot of the Top Free apps available in the Google Play Store. And, just a week later, we've got confirmation via Twitter from Google's CEO - Sundar Pichai - that Android users have installed Duo more than 5 million times on the Google Play Store. That's a tremendously high amount of downloads, and it's absolutely a great sign for the future of both Duo and Allo when it's finally launched. The two apps will work in conjunction to replace Hangouts for consumer use, and if the craze for Duo is anything to go by, Google know's what they're up to.