Get up to $300 when you trade up to an HTC phone
13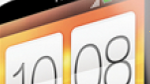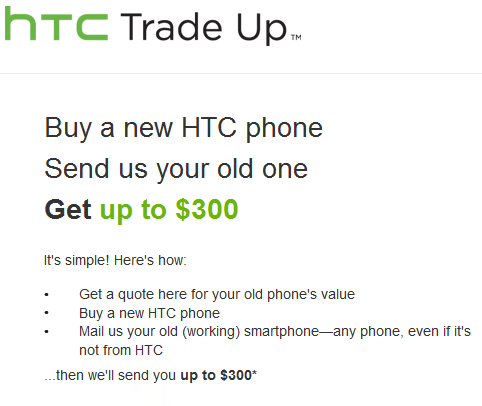 The HTC Trade up program reimburses you for replacing your current phone with an HTC model
HTC has a new trade up program that will allow you to send your old handset into HTC and receive back up to $300. Unlike other such programs, you need to lay out the cash to buy your new HTC model first, and then sent in your trade to get reimbursed. The process is simple, really. Go to the sourcelink
and get a quote from HTC for your current handset
. Then you go out and buy your new HTC phone. Once that is done, mail back the old phone and HTC will send you a check worth as much as $300.
HTC has a quote calculator on its website that lets you plug in the name of your trade-in phone's manufacturer, the name of the model, and after you reply to some simple questions about the device, a quote pops right up. For example, we punched in the
BlackBerry Storm 9530
and found out that HTC would give back a whopping $20 for that model. On the other end of the spectrum, an
Apple iPhone 4S
(16GB) commands a $215 check from the Taiwan based manufacturer.
This offer looks to be quite a timely one with
HTC introducing its new line of Windows Phone 8 models
on Wednesday.
source:
HTC
via
DroidLife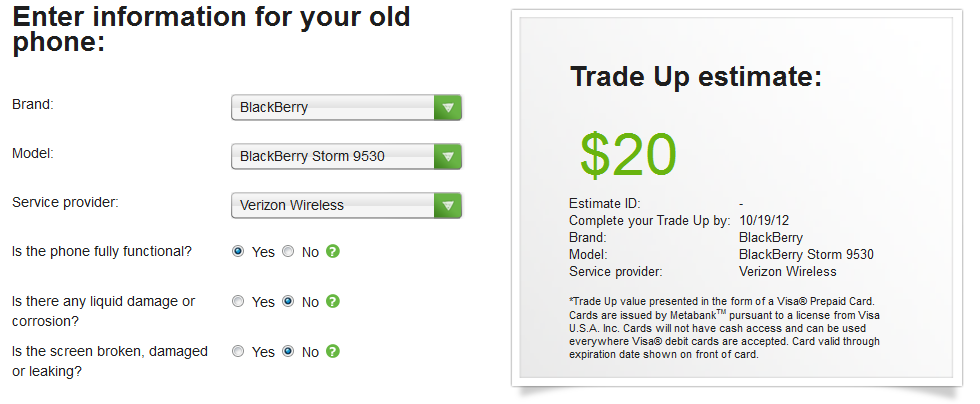 HTC's quote calculator gives you an idea of how much you will get back from HTC