Gboard for Android gets even smarter in latest update, can now recognize hand-drawn emoji
5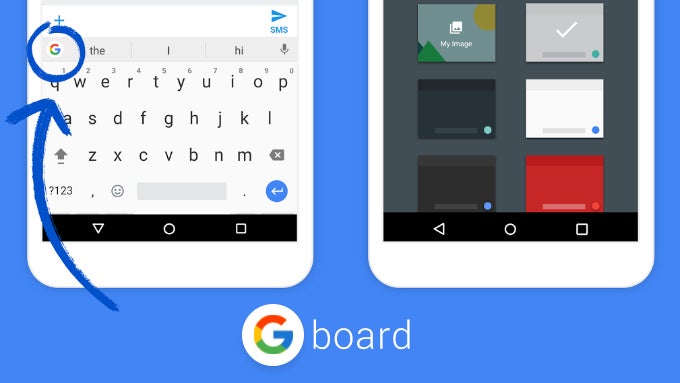 Google's Gboard is one of the most popular keyboards on Android and iOS, and for good reasons. Backed by the company's mighty search engine and the wits of its ever-evolving machine learning tech, Gboard is already one of the smartest keyboards around, but it gets even smarter in the latest update (now rolling out on Google Play). Some of the new features introduced in the update are aimed at cutting down typing time and making the app more efficient, while others are simply there for fun. So, let's see what's changed.
On the "creative" front, version 6.3 of Gboard introduces the ability to draw emoji on your phone's screen and have them automatically recognized by the app. In the emoji search box, you can now tap the "pencil" icon to scribble directly onto the screen. Your doodle will be automatically recognized and results for your favorite emoji will be displayed, even if your drawing is extremely low-effort (we tried our worst, believe us).
So that's what came out of Google's
AutoDraw
and
QuickDraw
experiments, huh? Emoji recognition? Although it's cool to see how emoji suggestions change on the fly as you add new lines to your doodle, we don't really see ourselves using this feature a lot—in its current form, at least—but Google may have plans to expand on it further down the line.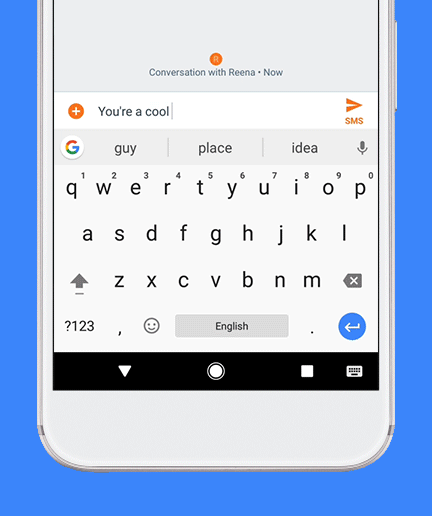 The next new feature in Gboard 6.3 is actually something that many of you will appreciate, as it aims to improve the keyboard's ability to correct mistakes and present relevant predictions while typing. Aside from the usual word suggestions, Gboard now tries to predict what you're planning to write next. For example, typing
"How have"
will yield suggestions for
"you"
and
"been"
. Smart predictions are currently supported only in English, but will be rolling out to other languages soon, Google assures.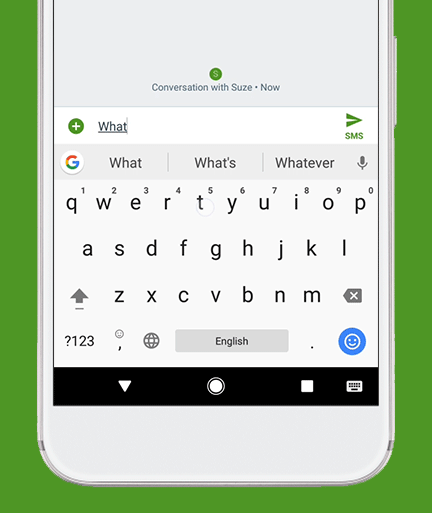 Aside from that, when using Gboard's web search capabilities, the app will now display more results, making it easier to find what you're looking for and share it to different apps. Further, the search result cards are now more interactive, allowing you to switch to Maps, call business directly, and watch YouTube videos, among others.
In addition, Gboard now supports over 200 languages, with with suggestions and gesture typing going live in Azerbaijani (Iran), Dhivehi, French (Belgium), Hawaiian, Maori, and Samoan; while simpler keyboards will be available in Dzongkha, Ewe, Navajo, Tsonga, and K'iche'.
The new features are currently available on the Android version of Gboard only, but will likely make their way to its iOS version in the very near future as well.
Download Google Gboard: