Galaxy S8 aka Project Dream may already be in the works with a VR-ready 4K display
15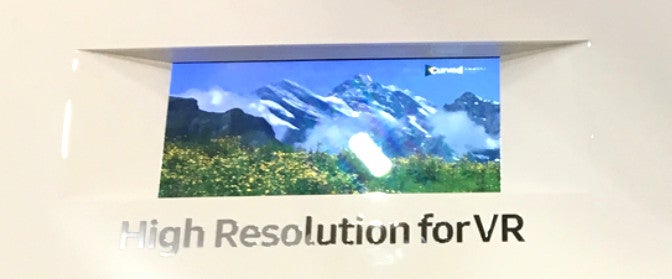 Samsung's new 5.5" 4K display destined for VR applications and maybe for the Galaxy S8
Remember the next stage in Google's virtual reality efforts for Android, called
Daydream
? Google announced the project at its latest I/O conference back in May, and said that compatible phones and controllers that meet the Daydream standards will be
available as soon as this fall
. To be compatible with Daydream, a device needs not only the necessary VR software, but there is also a hardware component to it, like a suite of sensors that must be present.
Funny enough, the tech blogosphere over in China is awash with a rumor that Samsung has just started the development of its next
Galaxy S8
flagship to be unveiled around MWC 2017 time next February. The name of the Galaxy S8 undertaking? Project Dream. That's right, the speculation is that the S8 will sport a 4K display, and the Dream name may hint at Google's Daydream VR certification standard, explaining the high-res display tip.
That's not some far-fetched speculation, too - it's the second time we are hearing that
the S8 will sport a 4K display panel
, and Samsung even
demonstrated a 5.5" UHD one
at the Society of Information Displays (SID) expo not long ago, which you can see above. There, it also showed a so-called Bio Blue screen tech that doesn't emit as much blue light as Samsung's current panels, meaning colors that are less cold - a perennial accusation for all of Samsung's AMOLED screens.
It's not clear of Samsung will use precisely Bio Blue, and exactly that demo 5.5" panel in the S8, but at least it showed the world that it's working hard on VR-ready 4K resolution panels, so this latest Galaxy S8 rumor might have some legs to it. Samsung is no stranger to VR as the next frontier, too - it has its
Gear VR
kit available, and is planning plenty of VR publicity stunts at various events, like bringing its
Gear 360 VR
camera at this year's Lollapalooza festival, and the Rio Olympics. All that VR itch and content has to be scratched somehow, and next year might be the
big VR commercial push of Samsung with the S8
- a 4K display and a 10nm chipset should suffice for the casual virtual reality aficionado anyway.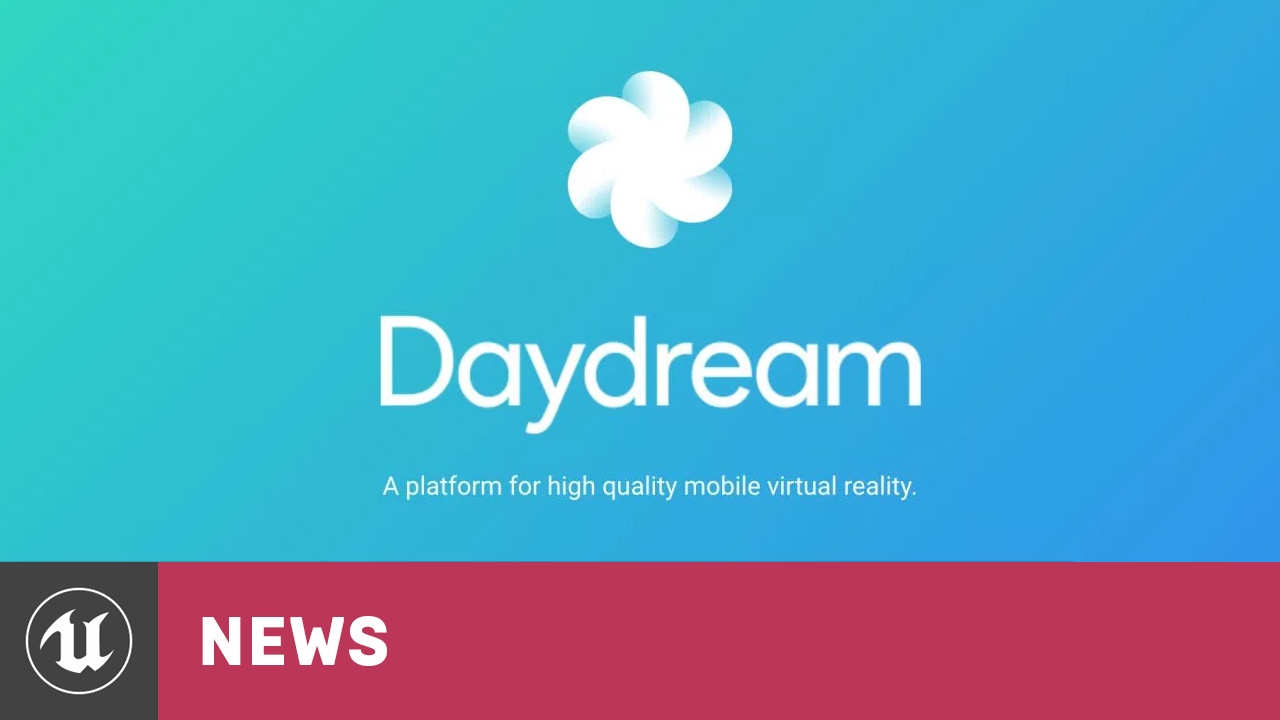 Recommended Stories