This Samsung Galaxy S8 edge concept is as stunning as they come
50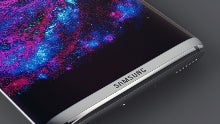 Though Samsung only recently dropped the
Galaxy S7 duo
, it never hurts to look ahead at what may be next. We can all dream about the kinds of design, features and specs we'd love to see in future smartphones, but few possess the nous to transform those fleeting thoughts into beautiful concepts. Designer
Steel Drake
, whose
lofty iPhone 8 aspirations
previously caught our attention, has similarly ambitious plans about what Apple's rival Samsung might come up with in the future. The result, as you'll see below, is the 'Samsung Galaxy 8', which could certainly pass as an eventual—and arguably worthy—successor to the
Galaxy S7 edge
.
While the new S7 edge is an undeniable improvement on last year's model, Steel Drake's concept does not subscribe to the notion that incremental changes are the order of the day. It retains the edge-to-edge display that has become a trademark of Sammy's more curvaceous flagship, but rethinks the shape for a more pronounced, less rounded curve.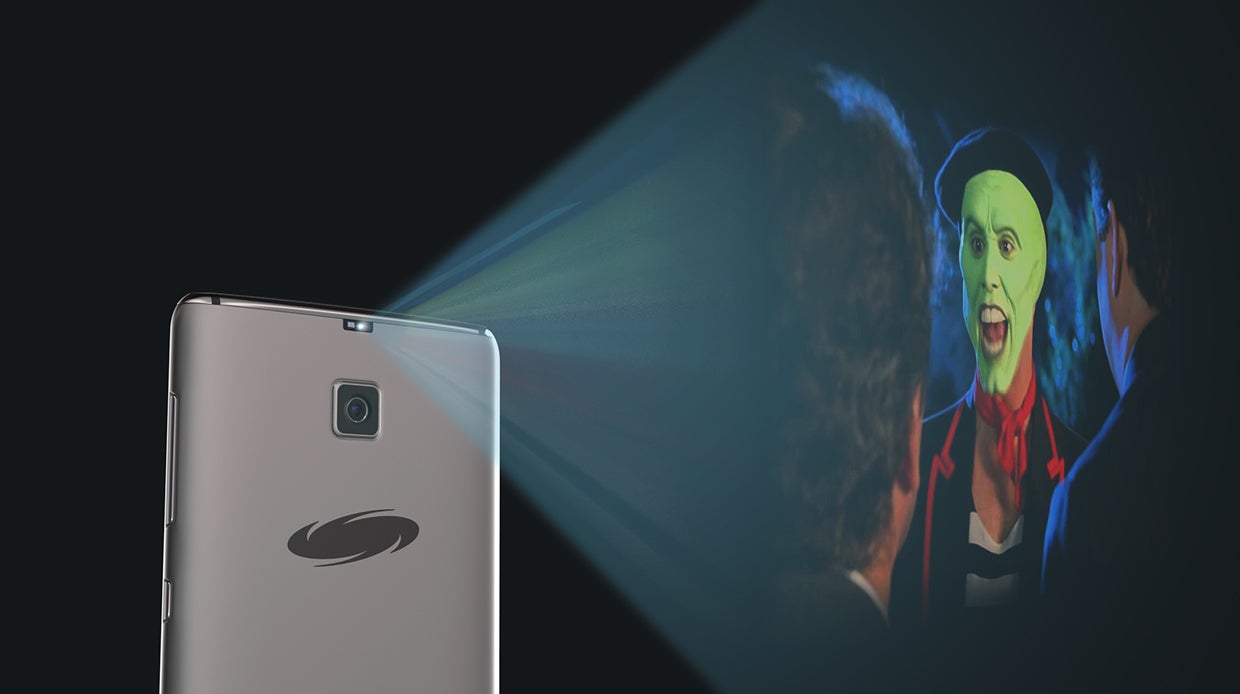 Like many concepts, it arrives complete with its very own in-built projector. Such a feature would certainly add an element of Cool Factor, but in reality, it'd probably be a gimmick. After all, those wishing to beam content from their smartphones can already do so—using the likes of Google's Chromecast combined with TVs that they already have on their walls. Suffice to say, we'd still be rather impressed if a mainstream handset could truly pull this off.
Elsewhere, the concept imagines a futuristic Charge Translator system that refuels the device over-the-air. It's like traditional wireless charging on heat, and while it's perhaps not beyond the realms of eventual possibility, we're not holding our collective breath for seeing this sort of tech any time soon.
All told, this is a very intriguing venture into the unknown. As the months go on, we'll surely have a stronger idea of what Samsung is
actually
plotting for next year's round of flagship smartphones. In the meantime, though, we're more than happy to drool over these.
Do you think this design would mark an improvement on the current S7 edge? Check out the gallery of images below, and be sure to have your say in the comments.