GRID Autosport is now live in the App Store, grab it for $9.99
16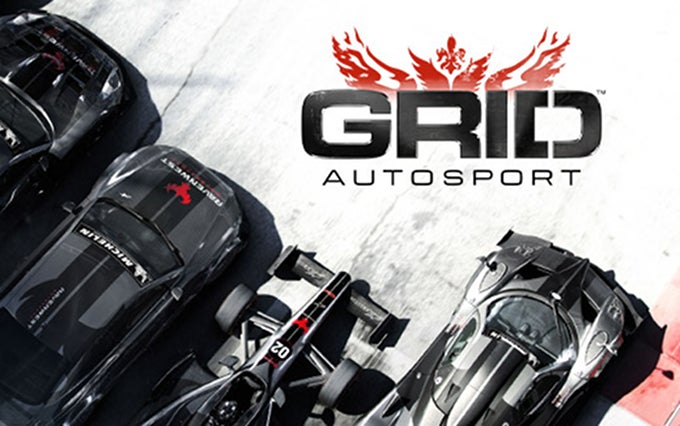 As promised
, the fine folks at Feral Interactive released GRID Autosport in the App Store. Sadly, an Android version of the game will probably come at a later date since developers
originally announced
GRID Autosport will be available on both platforms.
The good news is the car racing game doesn't feature any in-app purchases, so all cars are unlocked or can be unlocked through gameplay, which is a good thing. However, you'll have to pay $9.99 to get it via App Store.
Another important thing you need to be aware of is that GRID Autosport is a pretty sizeable game, which requires 6GB of storage space (8GB are recommended to avoid installation issues). That's because the developers are bringing the full content of Codemasters' major PC release on the mobile devices.
If you've been a fan of the GRID franchise, you'll be pleased to know the iOS game features more than 100 vehicles and 100 circuits. Moreover, any new cars or circuits the developers will add in the future will be free to download.
Finally, in order to be able to play
GRID Autosport
, you'll need an iPhone SE, iPhone 7 or newer, an iPad (2017) or any iPad Pro, and iOS 11 or later.